Nigeria Travel Advisory: Benue State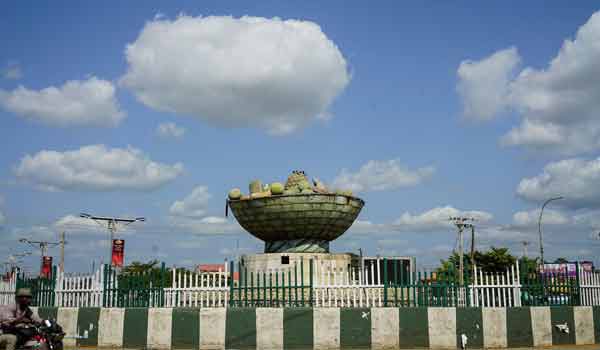 Benue State is one of the North Central states in Nigeria with a population of about 4,253,641 in 2006 census.
The state derives its name from the Benue River which is the second largest river in Nigeria.
The state borders Nasarawa State to the North; Taraba State to the East; Kogi State to the West; Enugu State to the South-West; Ebonyi and Cross-Rivers States to the South; and has an international border with Cameroon to the South-East.
See Also: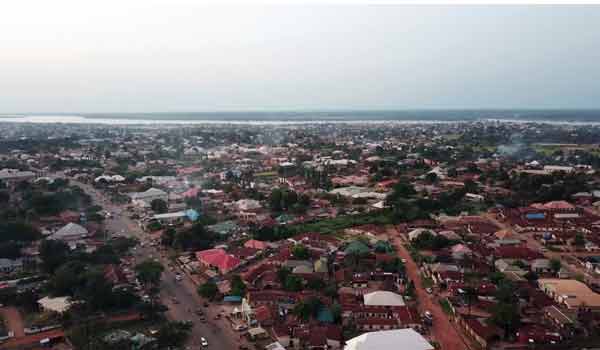 Travel Advisory: June 2021
BENUE | SURFACE AREA IN KM2 (34,059) |
Multiple reports of armed robbery and repeated loss of life in remote communities translate to a general sense of increased risk levels.
The spate of attacks by armed organised criminal groups in areas like Katsina-Ala LGA, Apa LGA, Makurdi LGA. Ikobi, Dyom, and Tse Harga villages raises concern and heightened risk of repeat attacks.
The state has also seen disputes between rival communities such as Ibilla and Ukpa in Oju LGA, and business travellers are advised to stay abreast of incident reports by keeping abreast of local media updates and staying in contact with a local resource before and during travel.
Also, the threat of kidnap is higher as the state recorded an increase in the frequency of kidnap incidents, fuelled by unknown gunmen and a network of criminal gangs operating in the state.
A drilled journey management plan is advised and general travel should be conducted between the times of  0800hrs-1700hr.
Credit: PR24