Nigeria Travel Advisory: Akwa Ibom State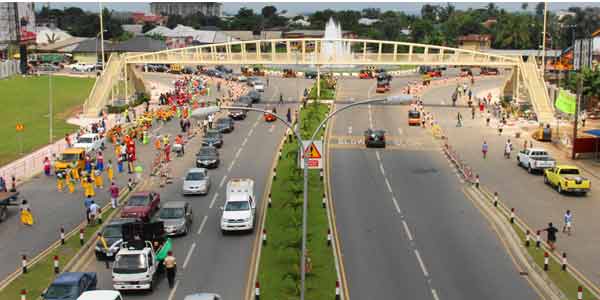 The decision to travel is your choice and you are responsible for your personal safety abroad.
The content on this page is provided for information only. While we make every effort to give you correct information, it is provided on an "as is" basis without warranty of any kind, expressed or implied.
AKWA IBOM | SURFACE AREA IN KM2 (7,081) |
Akwa Ibom is a state in Nigeria. It is located in the coastal southern part of the country. The state is located in the South-South geopolitical zone, and is bordered on the east by Cross River State, on the west by Rivers State and Abia State, and on the south by the Atlantic Ocean and the southernmost tip of Cross River State.
Akwa Ibom is one of Nigeria's 36 states, with a population of over five million people in 2016. The state was created on September 23,1987, by Ibrahim Babangida from the former Cross River State and is currently the highest oil- and gas-producing state in the country.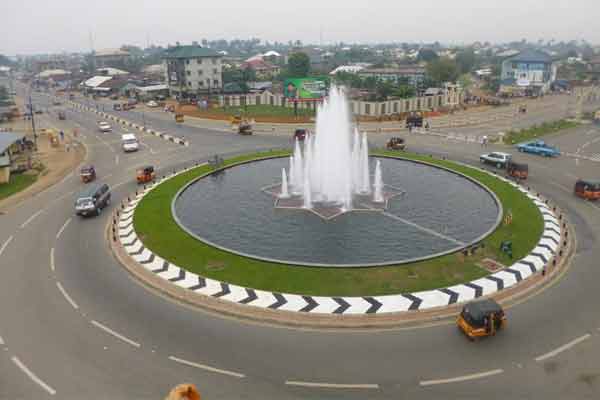 Travel Advisory: June 2021
Certain gunmen operating in the state launched some attacks on government security forces (GSF) installation and personnel.
Several police stations have been burnt, with vehicles and other assets lost in the attacks, and Esssien Udim LGA recorded higher incident reports of co-ordinated attacks on GSF.
Business travellers also need to plan around other threat factors prevalent in the state which include armed robbery, kidnap, flood risk and a rising protest culture. Additional layers of security are advised for business travellers, and high-profile travellers are advised to maintain a low travel profile while in transit.
A drilled journey management plan could help keep travel risk at manageable levels. A quick check with a local resource, at least 24hrs before a planned trip is advised.