Nigeria Travel Advisory: Bayelsa State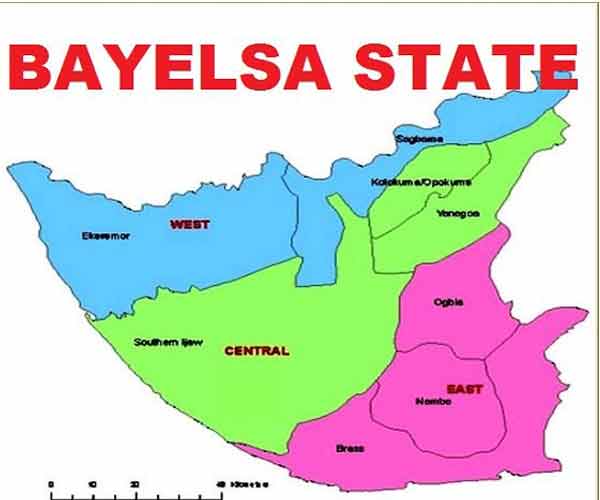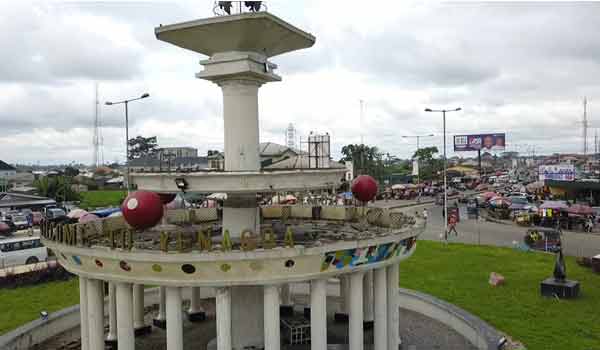 Bayelsa is a southern state in Nigeria, located in the core of the Niger Delta region. Bayelsa State was formed in 1996 from Rivers State, making it one of the newest states in the federation.
The name of the state, Bayelsa, is a combination of the first few letters of the major local government areas within its confines: Brass LGA (BALGA), Yenagoa LGA (YELGA), and Sagbama LGA (SALGA). The state borders Rivers State, of which it was formerly part, and Delta State.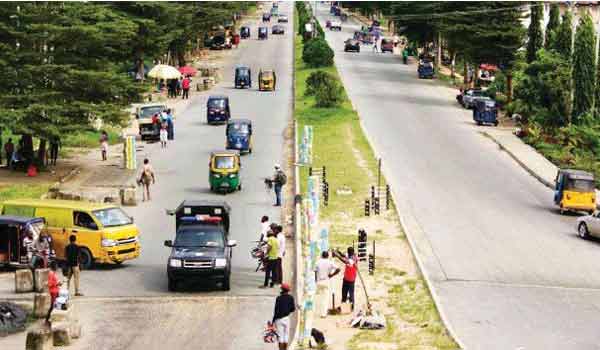 Travel Advisory: June 2021
BAYELSA | SURFACE AREA IN KM2 (10,733) |
Pockets of militant activity have been recorded in the state, prominent in locations where oil companies have assets, such as Beninkurukuru in Southern Ijaw LGA. This brings an associated increase in risk for foreign nationals, political dignitaries and other high-profile persons travelling along that axis. Attacks by armed men have been noted in several communities, and travel in Peremabiri, Apoi, and Ogila-ama communities may require additional support due to the history of attacks and recent concerns for active militant groups. Generally, travel along highways with reduced government security forces (GSF) visibility should be embarked upon with caution, and movement within the state should be equally managed for high profile travel. Incidents of robbery and road kidnap continues to threaten business travel within the urban areas, and caution is advised.