Firm To Build Nigerian Cars Powered By Gas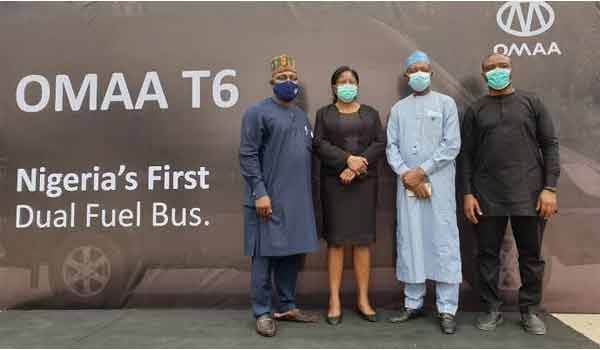 Indigenous energy startup, OMAA, displayed its locally assembled vehicles and generators fuelled with gas at the recently concluded Nigeria International Petroleum Summit.
The company's founder, Chinedu Oguegbu, said at the event that the company would be pioneering energy mobility as it would be producing vehicles and generators powered by Compressed Natural Gas to maximise gas to harness the nation's economic potential.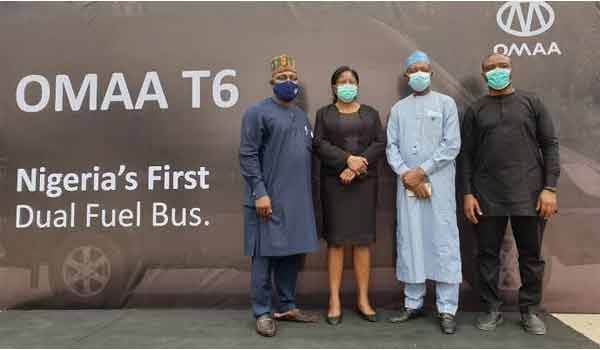 He was quoted as saying, "Nigeria is in the top ten and this is incidental because so far, there have been very little prospects in terms of gas; its incidental for us trying to get the crude.
"What it means is that we can power Nigeria with cleaner, safer and more environmentally friendly compressed natural gas.
"This is the beginning of a trend that will revolutionise not just the transportation industry, but the energy industry in Nigeria, by accelerating utilisation of the abundant natural gas resources we are endowed with."
"This is Nigeria's transition now to a gas powered economy and OMAA's goal is to drive this and accelerate it. We have our products on display ranging from generators including the ones that are already using petrol," the CEO added.
He said, "We have conversion kits that can make you now to switch to using LPG which is safer and commercially viable. You save money when you switch to gas.
"We also have 100 per cent gas-powered generators that are designed from the start to run on gas. That means they are optimised to using gas; adding, it's even safer."