Nigeria Travel Advisory: Borno State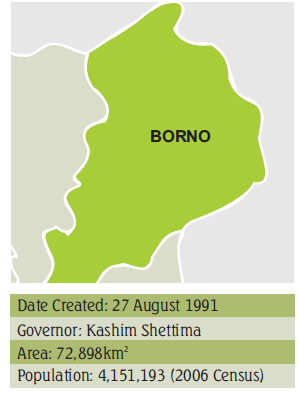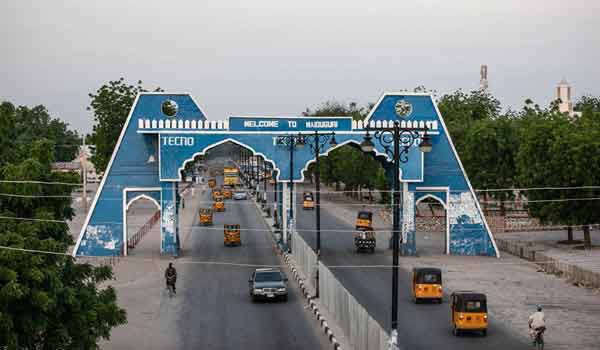 The decision to travel is your choice and you are responsible for your personal safety abroad.
The content on this page is provided for information only. While we make every effort to give you correct information, it is provided on an "as is" basis without warranty of any kind, expressed or implied.
BORNO | SURFACE AREA IN KM2 (70,898) |
Borno, also known as Borno State, is a state in north-eastern Nigeria. Its capital and largest city is Maiduguri. The state was formed in 1976 from the split of the North-Eastern State. Until 1991 it contained what is now Yobe State. The motto or slogan of the state is "Home of Peace". Borno is the homeland of the Kanuri people in Nigeria and several other ethnic groups.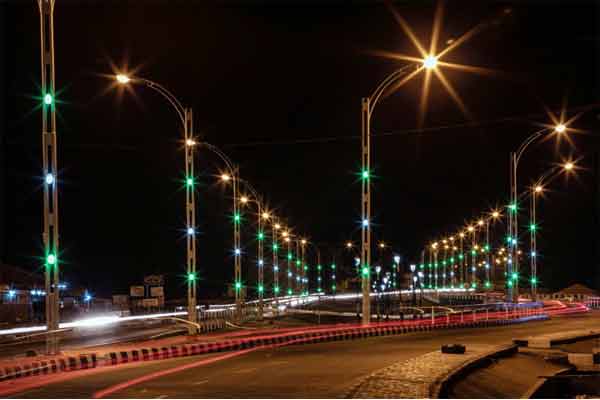 Travel Advisory: June 2021
The state's location as a border state makes it a prime spot for international criminal activity, as it borders Chad which records high levels of insurgent activity as well.
Several established cells of Boko haram and ISWAP elements have been confirmed operating and active within the state and have clashes with GSF severally. Government and aid workers face high-risk levels particularly in transit between local governments in the state, Business travel to and from this state should not be undertaken casually, travel kidnap is a constant event along main supply route.
The state houses the major military bases and super camps engaged in the war against terrorism. Spirited attempts by insurgents aimed at attacking certain parts of the state capital, Maiduguri, have been recorded in recent times.
Importantly, the reported death of Boko Haram leader and the subsequent takeover of BH territories by elements reported to be ISWAP, changes the threat dynamics in the state.
Casual travel to this state is not advised and even business critical travel to the state capital remains risky. The general area is assessed to be an area of extreme risk and security clearance to from security focal persons should be on a case-by-case basis.