The Nigerian Made SUV That's Got People Talking – EVAL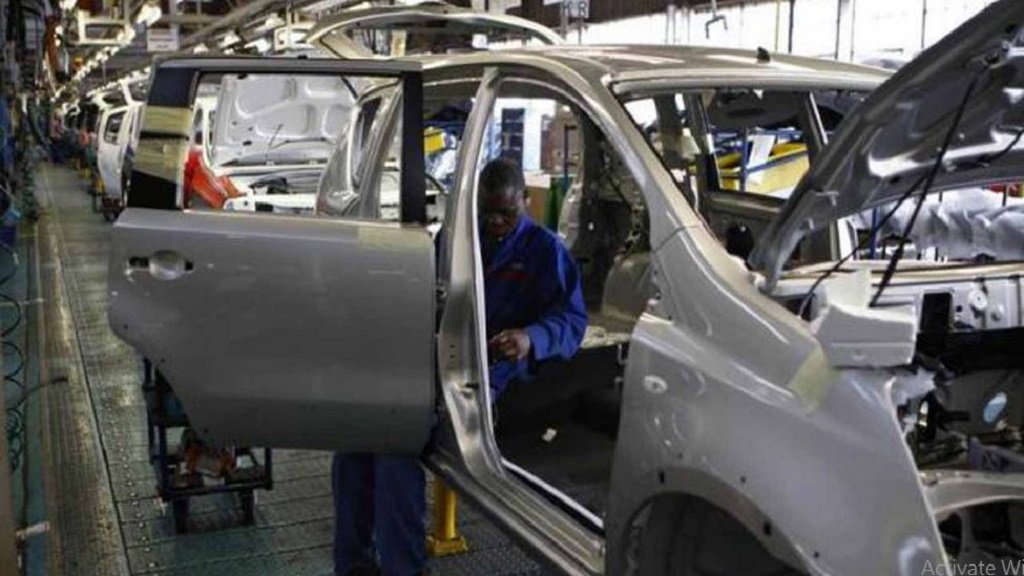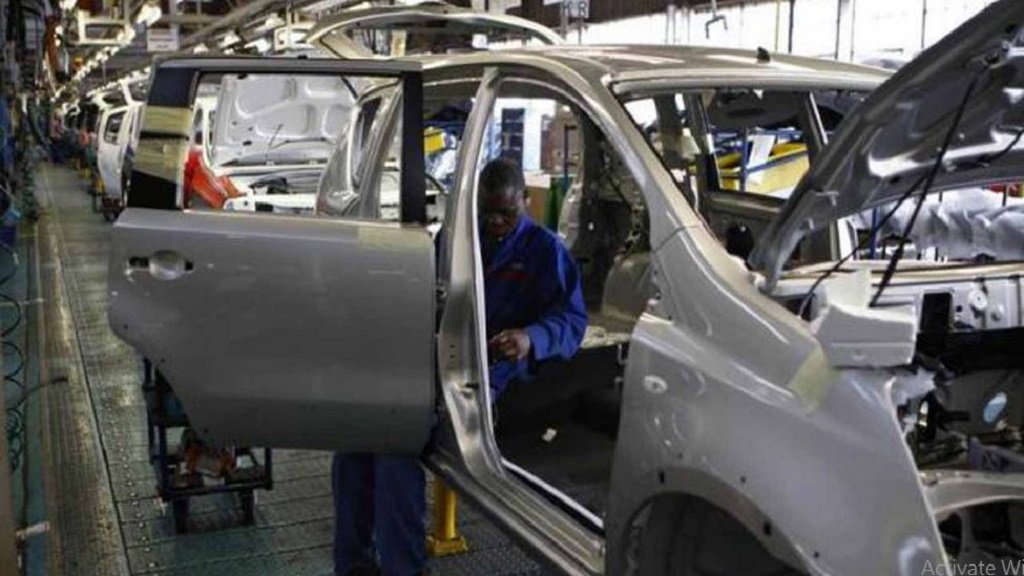 Today, Nigeria has taken another step towards greatness. As I'm telling you now, We have launched another Made in Nigeria SUV automobile. Yes! Have you heard of EVAL? Hold on to that thought.
EVAL, One of Nigeria's best-selling automakers has launched the EVAL MUNA 1.5 TAT. Eastern Vehicle Assembling Limited (EVAL) is a Nigerian luxury vehicle and engine manufacturing company that was founded in 2016. The company is headquartered in Enugu state, Nigeria.
Surprisingly within a year of its establishment, EVAL has already produced mini cars and motorcars such as the MUNA, GA-90, CBILL (main jeep), CM-55 and so much more.
At the very moment, EVAL is taking an already-great idea and bringing it closer to home. They have uniquely set a remarkable standard amongst Nigerian car manufacturers with the production of the new EVAL MUNA 1.5 TAT. Their very first Nigerian made SUV.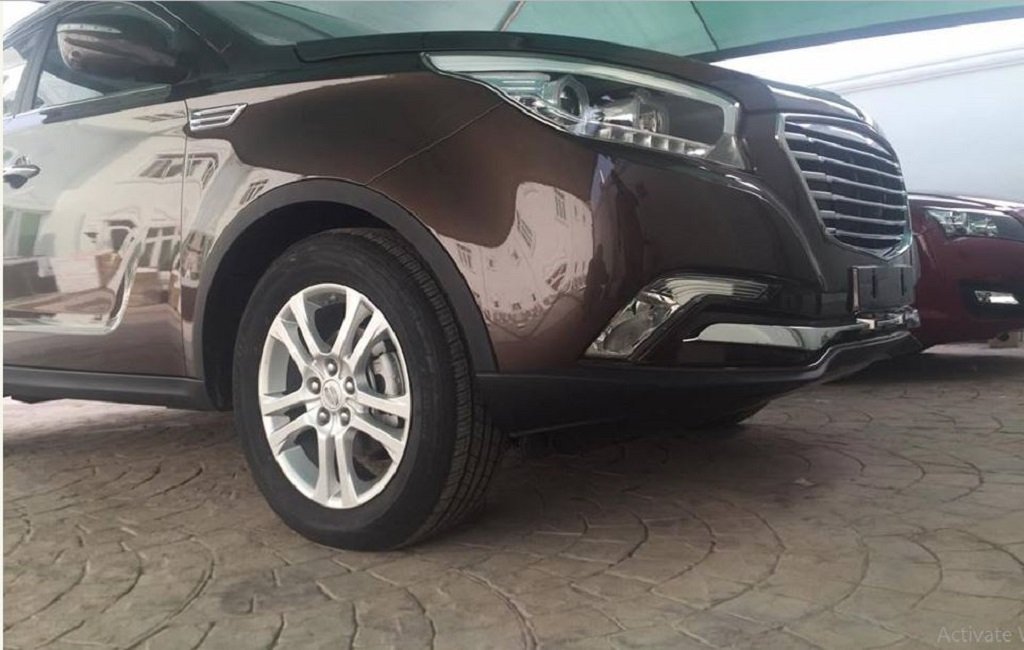 It has been said that about 750 new jobs would be created between now and August when the Chinese firm, Hawtai, their technical partner, rolls out fully the Sports Utility Vehicles (SUVs) to be assembled at the Eastern Vehicle Assembling Limited in Enugu.
Isn't this good news guys? I mean, the Nigerian dream is slowly becoming a reality. Let us support our Made in Nigeria products people! This is the only way we can truly achieve greatness just like other car brands we patronize. Remember the Chinese and Koreans Auto makers started exactly like this and today their brands, such as Kia and Hyundai are amongst the most popular cars in Nigeria and all over the world. Again, let s support our very own. Let's buy Nigeria.
See more photos below and tell us what you think about the ride..
Brought to you by Autojosh. Nigeria's no.1 Car Blog.