Nigerians React After Policeman Was Spotted Washing Davido's ₦350 Million Rolls Royce Cullinan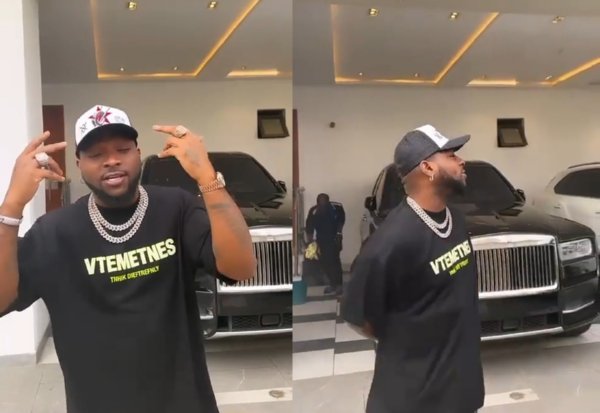 Nigerians share mixed reactions after policeman was spotted washing Davido's ₦350 million Rolls Royce Cullinan.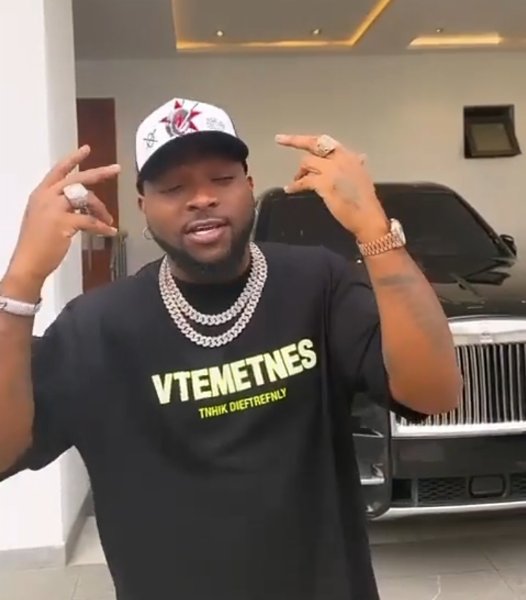 The Nigerian Police Force will surely frown at the misuse of its personnel after a police officer was spotted in trending video washing a Rolls-Royce Cullinan SUV belonging to music star, Davido.
Davido had on Tuesday urged his fans in a video shared by the Secret Palace to reserve tables at the famous Lagos club, where he would be performing the following day – which falls on Wednesday.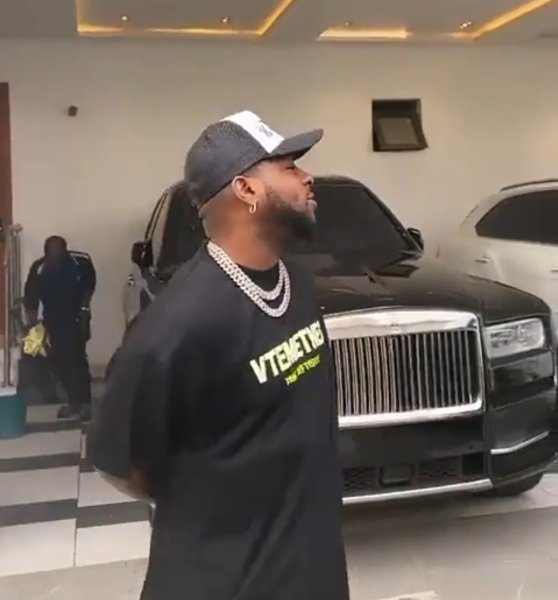 But what caught the attention of many in the video was the police officer in the background, who was seen 'grooming' the singer's Rolls-Royce Cullinan, with some users attributing it to the poor pay of police officers.
Recall that Instagram celebrity, Cubana Chief Priest, known for his lavish lifestyle, had one time been invited to the Force headquarters annex, Lagos for his alleged misuse of police Escorts. The incident will later force the withdrawal of police excorts from celebrities across the country.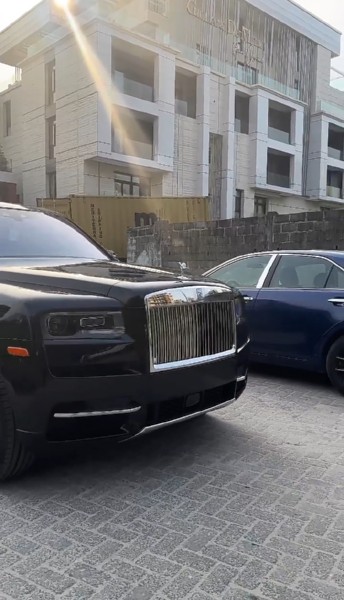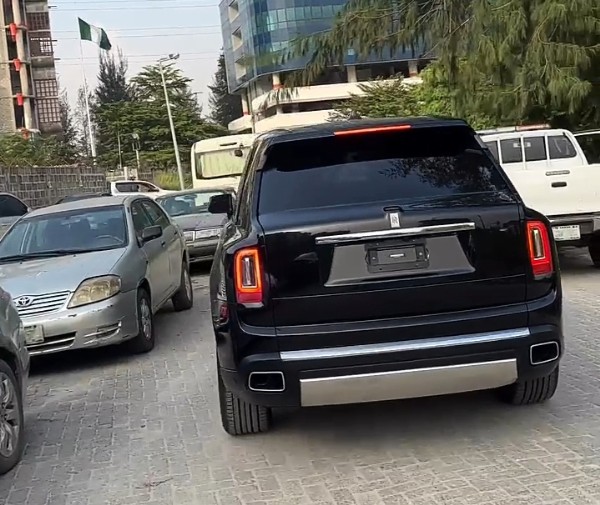 Davido's Rolls-Royce Cullinan finally arrived Nigeria, nearly six months after splashing over ₦350 million on the Rolls-Royce of SUVs. The Cullinan, was one of three rides that joined his impressive garage in 2021.
Davido also got a Toyota Prado SUV from Wema Bank as part of his partnership deal and bought a Lamborghini Aventador sports car worth ₦285 million in December to celebrate a successful 2021.