Lol: Man Turns His Toyota Celica Into A Nissan GT-R (Photos)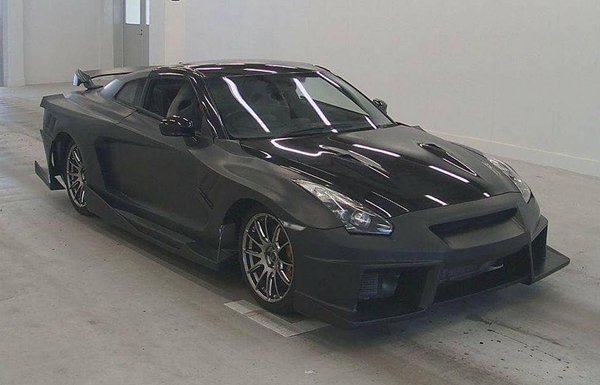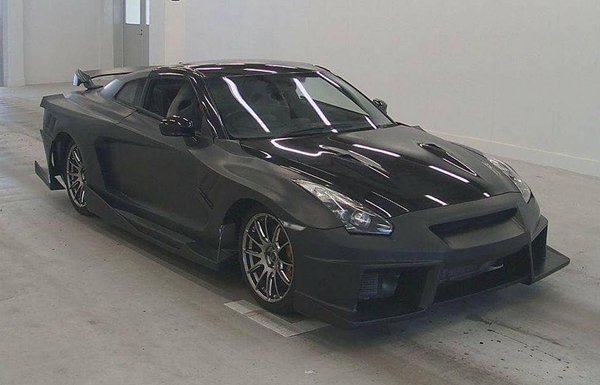 He could not buy one, so he built it by adding the Nissan GT-R body kit to a Toyota Celica. Even if money stopped this man from driving a GT-R, it didn't stop him from driving a lookalike.
The rearview is an exact replica but the sideview is an instant sell-out even to those who don't know cars.
This is what you'd get when you want a 140 horsepower Toyota Celica to look like a 485 horsepower Nissan GT-R.
Would you like to drive such a car?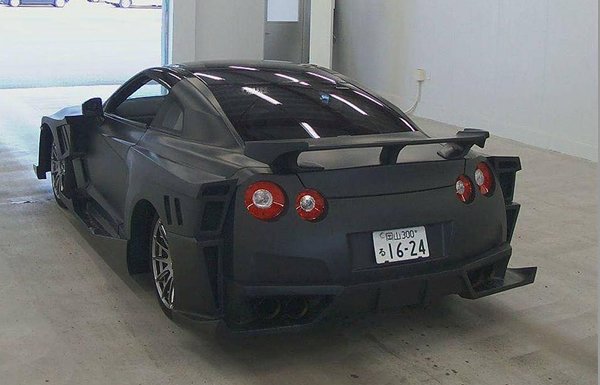 See Related Post: Who Can Handle This 2,000 Horsepower Nissan GT-R? (Video)