Nissan To Recall All The Cars It Sold In Japan In The Last 3 Years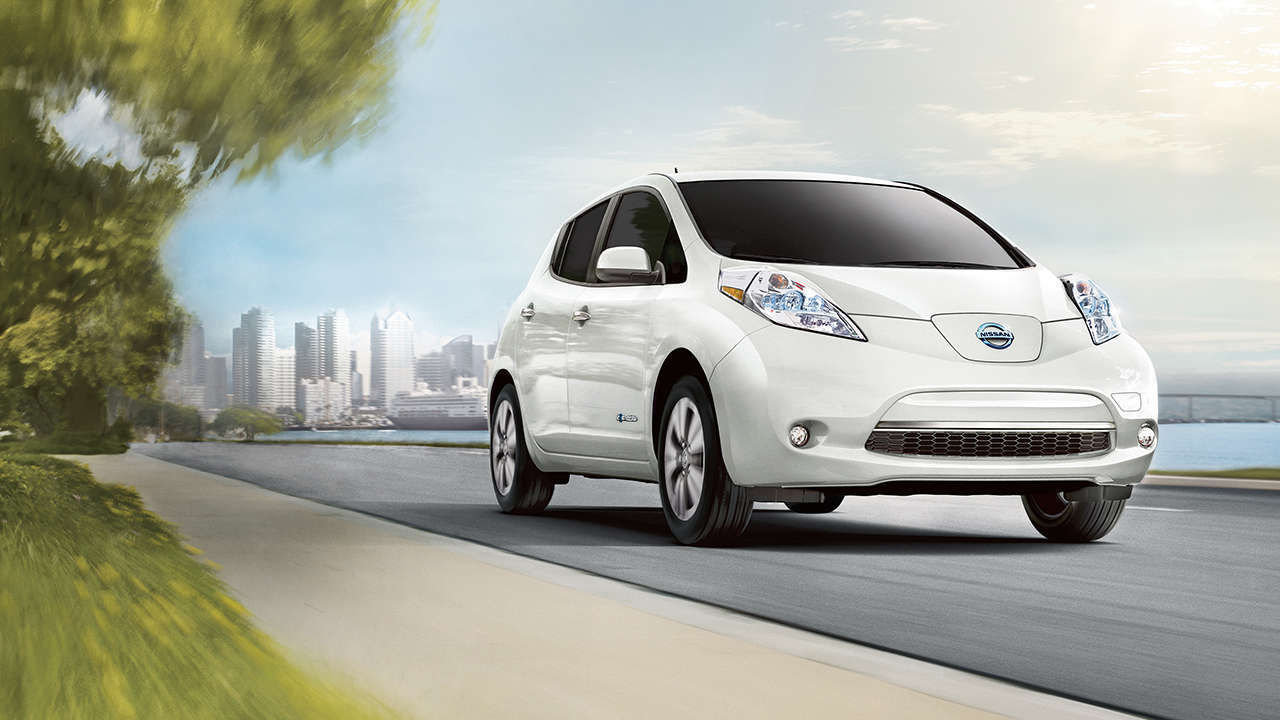 Nissan which is Japan's second-biggest carmaker, said it would recall 1.21 million cars produced for Japan's market between October 2014 and September 2017. This is after it was discovered that final vehicle inspections were not performed by authorized technicians before they were released into the market.
The recall is expected to cost Nissan N80 billion ($220m) and this has made Nissan's share price to drop by 5% since the recall was announced on Monday.
"We must take the registration framework and procedures seriously, regardless of how busy we may be or how short-staffed we may be," CEO Hiroto Saikawa told reporters at a media conference.
"We apologize for the inconvenience caused to our customers."
This is the second biggest misconduct to hit the Japanese automakers after Mitsubishi was caught in April 2016 for falsifying the fuel economy for some of its domestic market models.
See Related Post 8 Japanese Automakers And Their First Cars (Photos)