No Helicopter Crashed In Bauchi – Says Police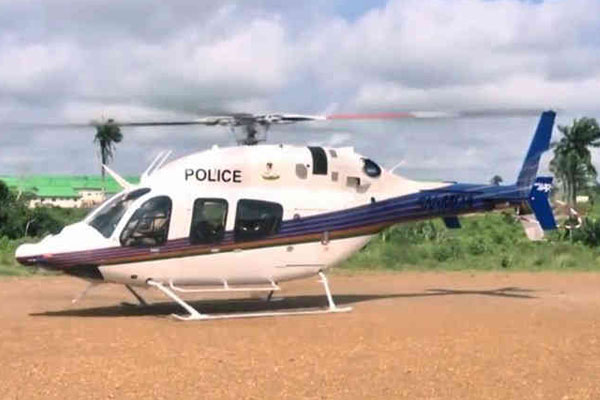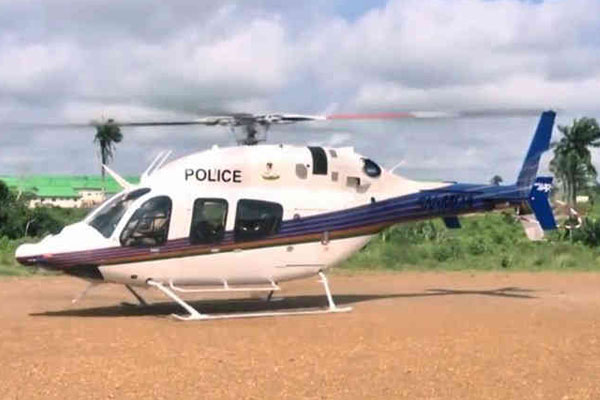 The Nigerian Police Force announced on Thursday that a police helicopter crash in Bauchi State, as reported in some parts of the media, did not occur.
Mr Frank Mba, the Force Public Relations Officer (FPRO), said this in an Abuja release.
He said the Bell 429 5NMDA police helicopter travelling from Abuja to Bauchi made a controlled safe landing at the Sir Abubakar Tafawa Balewa International Airport in Bauchi on Tuesday.
"The plane did not crash, as some reports in the media said, and none of the passengers were injured in any way."
"All six people onboard, including the pilot and co-pilot, are well," he stated.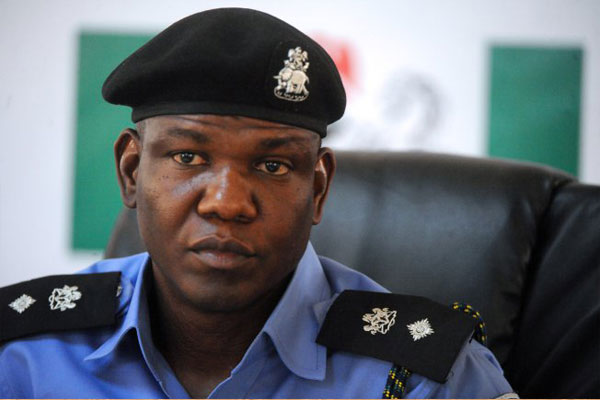 According to Mba, the aircraft, which was flown by one of the finest police pilots, was safely landed with minimal damage to the back rotor due to impediments at the landing site.
The incident happened at 7.30 p.m., according to a police spokeswoman.
Mr Usman Baba, the Inspector General of Police (I-G), had praised the Police Aviation-Wing for its expertise in safely landing the plane and avoiding a severe air catastrophe, he added.
Since its inception in 1972, the Nigeria Police Air-wing, which includes a fleet of one fixed-wing aircraft, a citation jet, and 13 helicopters, has a solid history of air safety, according to Baba.