North Korea Is Still Using These Volvo Cars They Bought 45 Years Ago From Sweden Without Payment (Photos)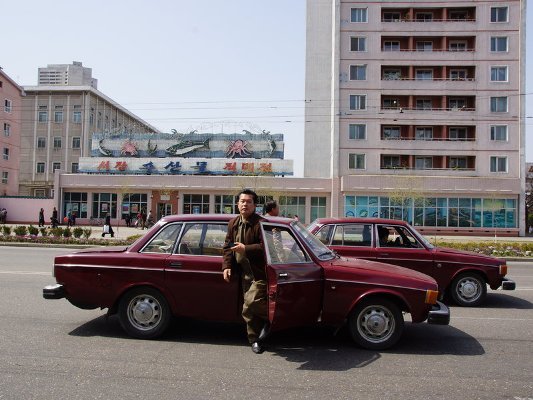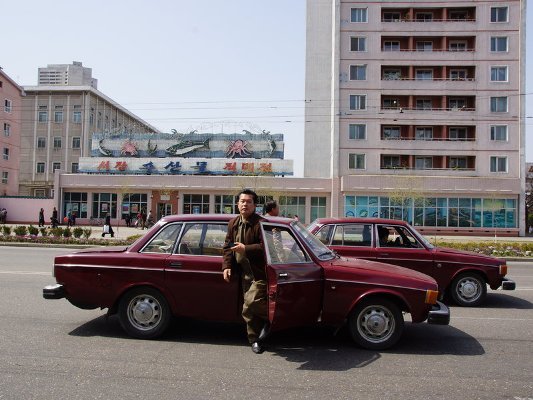 According to a report by Voice of America, North Korea is still using the Volvo Cars they purchased from Sweden 45 years ago without due payment.
The Volvo 133 model cars are being used as taxis outside Pyongyang and still run in the countryside up till this day.
In the report made by VOA, North Korea's debt to Sweden currently amount to SEK 2.7 billion (around US$330 million) and account for 45 percent of the entire debt owed by 16 countries to Sweden. Among the debtors, only North Korea has never implemented a debt repayment.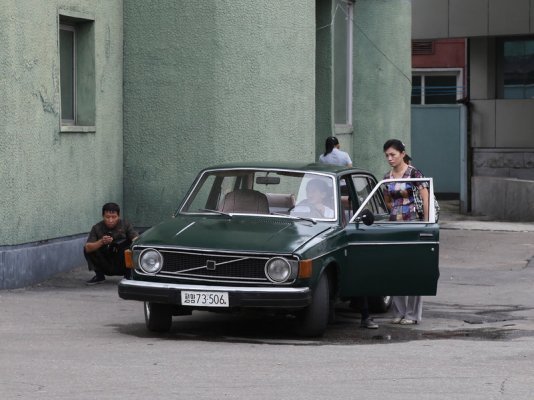 You may be wondering how North Korea got to be owing that huge sum of money. Find out how.
The debt can be traced back to 1974 which is exactly 45 years ago. North Korea made an order of 1,000 Volvo 144 model cars and several orders with other Swedish companies. The debt, originally amounting to SEK 600 million, has swollen to SEK 2.7 billion due to the accumulated interest. That is how they fell into such a huge debt.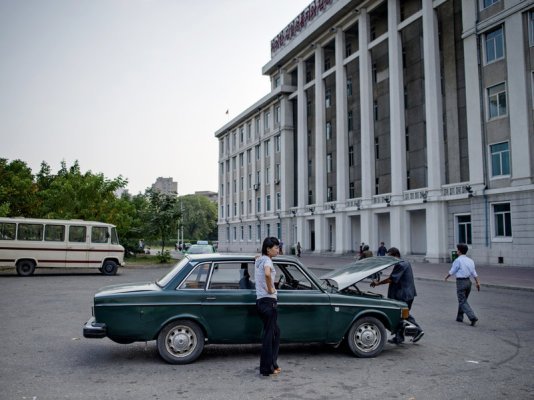 An official at the Swedish carmaker said the North's failure to honor the debts has prompted Swedish Export Credit Agency (EKN) to be involved in the case and Volvo has suffered no financial damage, the report said.
Volvo manufactured the four-door Volvo 144 model from 1966 to 1974 as one of an entirely new car series. A total of 1.25 million units of the model were produced and more than 1 million units were sold, marking the first time in the company's history that more than 1 million units of a car model were sold.