OAU Best Graduating Pharmacy Student Dies In A Car Crash (Photo)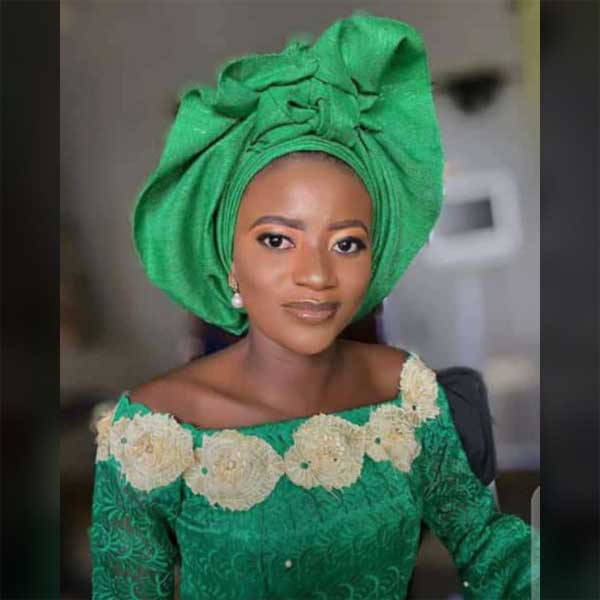 Folashade Salako, who was the best Pharmacy graduating student of the Obafemi Awolowo University,  has died in a car crash.
This information was released by Twitter user, Graćii @gracii_funso. The user blamed poor management of traffic road accidents for her demise.
@gracii_funso wrote:
"If road traffic accidents were managed well, Folashade Salako best graduating student OAU Pharmacy School, winner of Shalina's international Young Pharmacist Award wouldn't have died this morning".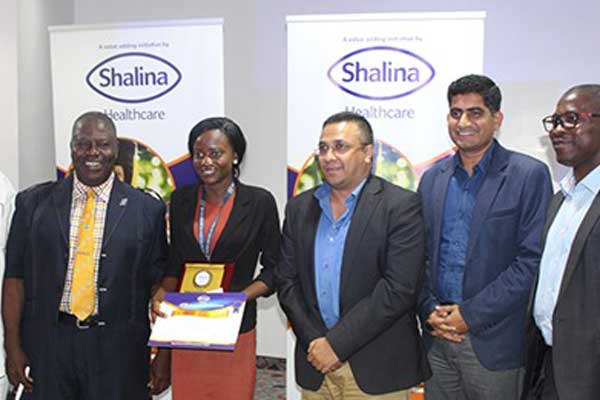 Ms. Folashade Salako was a final year student of the Faculty of Pharmacy, Obafemi Awolowo University (OAU) when she won the 2019 Shalina Young Talent Award (SYTA).
The award made her to be crowned as Nigeria's "best Pharmacy brain". The was presented the award at a ceremony held at the Ibis Hotel, Lagos on April 8th.
Ms. Salako beat 360 contestants from some of Nigeria's top Universities to scoop first place in this coveted competition.
The SYTA, in its first year in Nigeria, sets stringent criteria to challenge the brightest pharmaceutical talent in the country.  "It is a talent hunt.
The idea is to challenge our students to become sound.