Official: Honda And Sony Announces New EV Company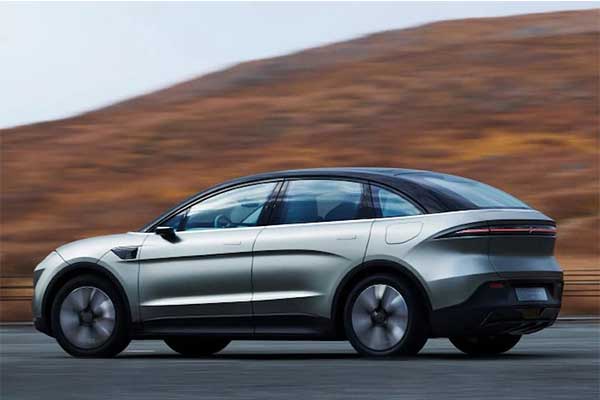 Sony Honda Mobility Inc is the new company name of the joint venture of electronics brand Sony and car manufacturer Honda. The two Japanese giants have officially agreed on a deal to form a new company that will focus on developing and selling electric vehicles in the future, with the first cars from the partnership set to go on sale in 2025.
"We are very pleased to have signed a joint venture agreement with Sony, which has strengths in advanced digital technology, and shares our desire to take on new challenges," said Toshihiro Mibe, CEO of Honda. "At the new company, we will strive to create new value through the fusion brought about by the combination of our different industries, so please look forward to future developments."
The two companies will each own 50 percent of the joint venture, although their contribution to the project will be quite different. The new company will aim to bring together Honda's cutting-edge environmental and safety technologies, mobility development capabilities, vehicle body manufacturing technology and after-sales service management experience, with Sony's expertise in the development and application of imaging, sensing, telecommunication, network and entertainment technologies, to realize a new generation of mobility and services for mobility that is closely aligned with users and the environment, and continue to evolve going forward.
Both companies aim to provide "high-value-added electric vehicles (EVs)," but it's too soon to say whether Sony's Vision-S 01 sedan and Vision-S 02 crossover have anything to do with the new wave of EVs. It is worth mentioning Honda – which is fashionably late to the EV party – already has a deal with General Motors to use its Ultium platform.