Honda And Sony Team Up To Build And Sell Electric Vehicles By 2025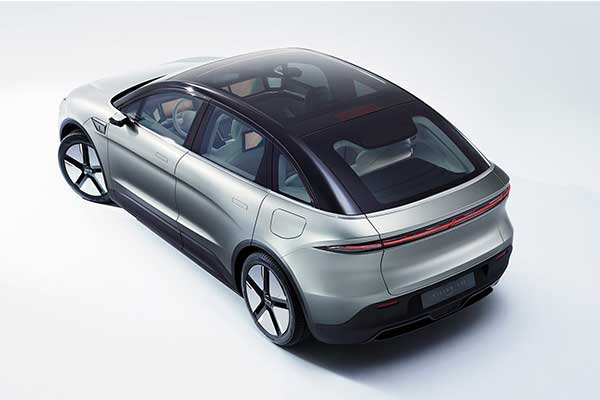 Honda signed a memorandum of understanding with Sony, where they agreed to establish a joint venture with the goal of developing, producing, and selling EVs, in conjunction with providing mobility services. The "New Company," as it is being referred to, will be established within 2022, and the first EV is expected to reach the market by 2025.
As expected, Honda will be in charge of making the car at one of its own factories and will utilize a Sony-developed platform. It's too soon to say whether the road-going model will be related in any way to the already revealed Vision-S sedan or SUV.
The Honda-Sony alliance will fuse the Japanese automaker's mobility development capabilities and Sony's expertise in areas like entertainment technologies, telecommunication, and imaging technologies.
"The New Company will aim to stand at the forefront of innovation, evolution, and expansion of mobility around the world," said Toshihiro Mibe, Director, Representative Executive Offer, and CEO, Honda Motor Co., Ltd.
"Sony's Purpose is to fill the world with excitement with the power of creativity and technology," Group Chairman and CEO Kenichiro Yoshida said in the announcement. "Through the alliance with Honda, which has been making such efforts, we would like to contribute to the evolution of mobility centred on the three areas of safety, entertainment, and adaptability."
If all goes to plan, Sony could become the first in the tech space to offer its own car, though Huawei has also mentioned plans to launch its own car in 2025, and both Apple and Xiaomi have hinted at their own car plans.
Sony unveiled the Vision-S 01 sedan in CES 2020 and the Vision-S 2 SUV in CES 2022. Both concepts were built by Magna Steyr, with development partners including Bosch, Valeo, and AImotive. They may be considered for production but only Honda and Sony will decide.