Sony Showcases Vision-S 02 Electric Crossover SUV Which May Be Produced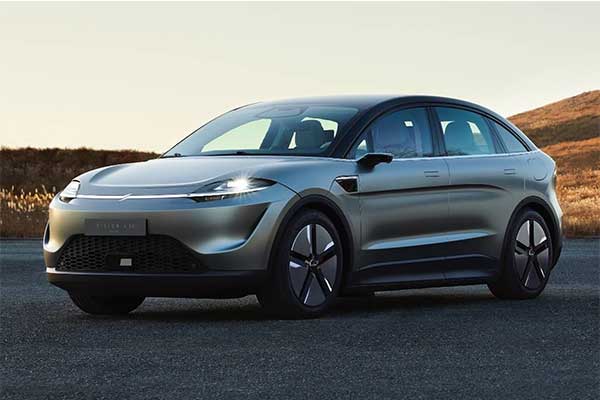 Sony has been teasing on its ambition to enter the automobile market with its 1st car the Vision-S 01 sedan concept unveiled almost 2 years ago. Now the Japanese electronic giant has today launched a crossover electric SUV called the Vision-S 02 and a new automobile division called Sony Mobility which the cars will be sold under although no production date has been given.
The Vision-S 02 is a mid-size crossover not unlike the Tesla Model X. It features seven seats split over three rows, as well as the same cloud connectivity and 5G compatibility as the Vision-S. The connectivity makes it possible for over-the-air updates and even remote operation of the vehicle—something Sony sees as an important technology for the era of autonomous driving.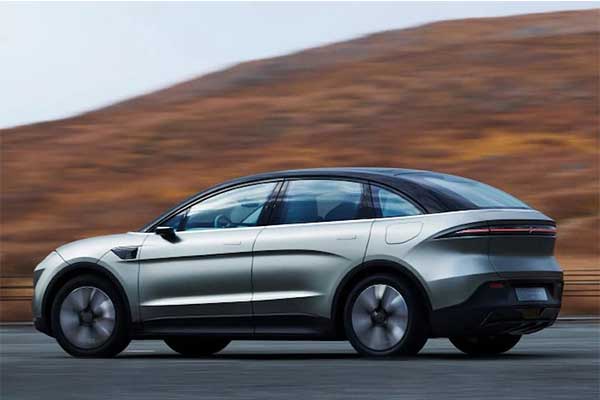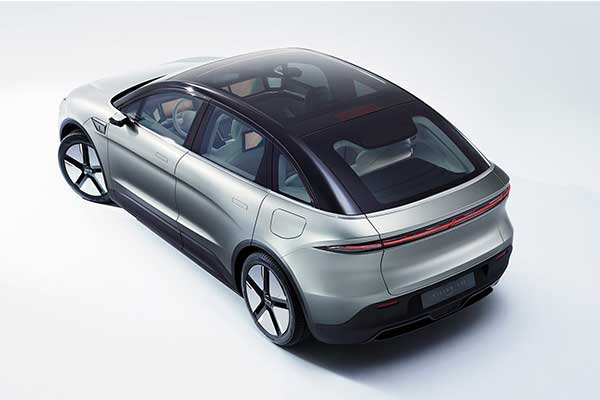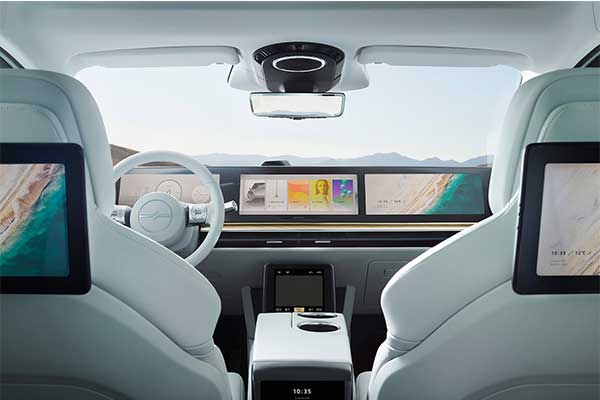 Naturally, Sony has also added entertainment features for occupants. This includes a surround-sound audio system with speakers mounted in the seats. There's also a panoramic screen up front and individual screens for rear-seat passengers. Via a remote connection with a Sony PlayStation console at home, occupants are able to use the screens to play video games.
As expected, Sony's concepts are sharing the same underpinnings. This includes the double-wishbone front and rear suspension with air springs and the dual-motor all-wheel-drive powertrain that consists of two electric motors, each producing 268 hp (200 kW / 272 PS). The top speed of the SUV is over 112 mph (180 km/h) which is significantly lower than the 149 mph (240 km/h) of the sedan due to the added drag and weight. Sony has yet to announce the acceleration figures but the 0-62 mph (0-100 km/h) time will definitely be worse than the low-rider's 4.8 seconds.
Safety is very paramount with Sony as the Vision-S 02 will adopt its new Oval Sensing program consisting of 40 sensors both inside and outside the car. With this, the vehicle will constantly monitor safety while driving and aid with reducing the stress of the passengers, and aid eco-friendly driving. The firm also states that it has the goal of achieving level four autonomy but its current system still corresponds to level two-plus.