Chrysler Shows A Glimpse Of Its Electric Future With The Airflow Concept
The future seems to be bright for Chrysler after all with the unveiling of the Airflow concept which indicates Chrysler's preparedness to step into the EV bandwagon. Over the years the company has been going down with a majority of their lineups getting old and obsolete but with this concept, there's seems to be light at the end of the tunnel. The brand plans to go the full-electric route by as early as 2028 and will launch its first electric car by 2025.
Let's get back to the concept EV. The Airflow is a sleek electric crossover with a claimed range of between 350 and 400 miles, plus fast-charging capability and Stellantis'(Chrysler's parent company) recently announced artificial intelligence-backed software platforms covering the car's operating system (STLA Brain), infotainment system (STLA SmartCockpit), and self-driving system (STLA AutoDrive). Power comes from an electric motor at each axle, each rated at 201 hp and offering all-wheel drive.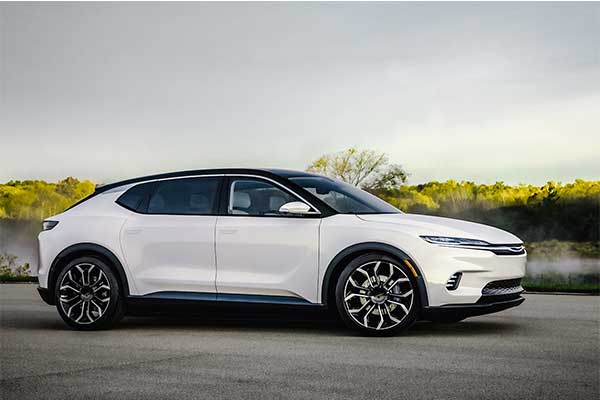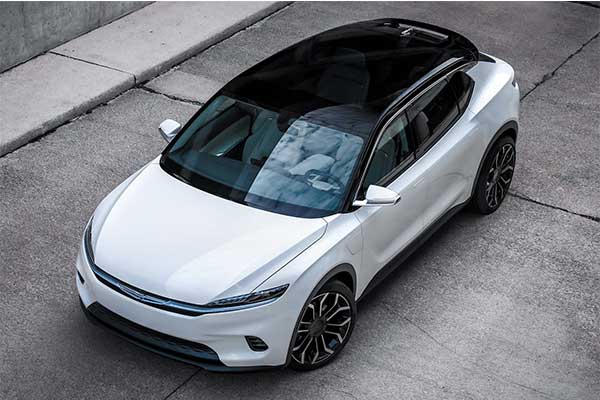 Visual highlights include 22-inch alloy wheels, a glass roof, and crystal LED lighting. Between the headlights, a new interpretation of the Chrysler wing logo is integrated into a full-width light blade. This has dedicated animations, welcome and departure lighting, and a specific aqua lighting scheme to indicate when the Airflow is charging.
Inside, the Airflow has a similarly soft and rounded aesthetic. Light leather is found on the doors, dash and seats. Most of the dash consists of screens, too. There's a centre screen for driver infotainment, with instrument screen and screens for climate control on either side. The rear seats get screens, too. But they all look feasible, especially considering the raft of displays in the Jeep Grand Wagoneer. Among some of the high-tech features is the ability for each passenger to customize their screens, and information can be sent to other passengers' screens at will. Each passenger position has a camera for video calling, too.
From the Airflow looks, it's obviously production-ready and maybe unveiled in 2025 as its first official electric car.