Stellantis To Give Chrysler, Alfa Romeo And Lancia 10 Years To Pick Up Or Face The Axe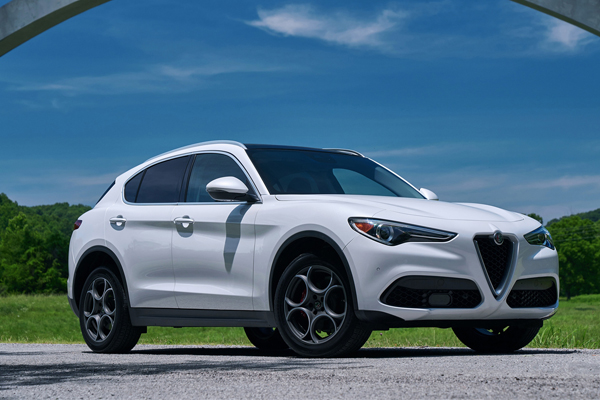 With the merger between Fiat Chrysler Automobiles and France's PSA Group to form Stellantis completed in January, everyone remains eager to see what CEO Carlos Tavares has planned for the new automaker's 13 brands.
Fortunately, Tavares isn't interested in retiring any of the brands just yet, including the likes of Alfa Romeo, Chrysler and Lancia which each have lineups consisting of three models or less. Tavares said Stellantis is committed to a 10-year investment for each of its brands during a speech he made at this week's Future of the Car Summit hosted by the Financial Times.
"We're giving each a chance, giving each a time window of 10 years and giving funding for 10 years to do a core model strategy," said Tavares. "The CEOs need to be clear in brand promise, customers, targets and brand communications. If they succeed, great. Each brand is given the chance to do something different and appeal to customers." He added
There you have it – Stellantis not only is it keeping all brands, but it's giving each a chance to flourish through a decade's worth of investments. Of the four struggling brands mentioned earlier, only Alfa Romeo's future seems brighter for now as the Giulia and Stelvio will be joined by the compact Tonale and smaller Brennero crossover.