Insurance Companies Engage States In Fight Against Fake Motor Insurance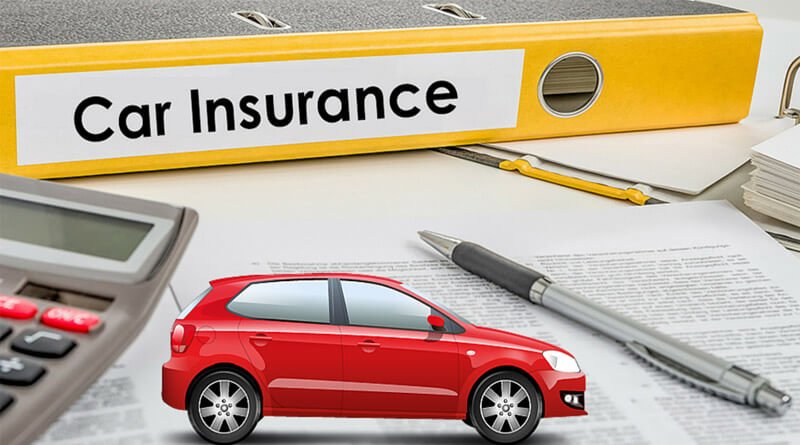 The Nigerian Insurers Association said it has engaged the support of five states to enforce motor insurance through its members' licensing offices.
The association said it engaged Lagos, Kaduna, Niger, Kogi and Ogun states to ensure that the minimum third-party policy was made mandatory at the point of renewing vehicle particulars.
The Chairman, NIA, Mr Ganiyu Musa, said the industry was determined to stop the menace of fake insurance certificate racketeers in the country.
He noted that it had already engaged the support of Lagos State in this regard.
Musa said, "We are also working closely with the state Vehicle Inspection Service on enforcement of third party motor insurance in the state.
"We are also engaging Niger, Kaduna, Kogi and Ogun states, and remain hopeful that other states will see value in the platform and embrace it.
"Out of the estimated 13 million vehicles in Nigeria, only about 2,939,767 third party motor policies are in force as at Apr 26, 2021."
Musa, who is also the group managing director/chief executive officer of Cornerstone Insurance Plc, disclosed that the association was also partnering the Federal Roads Safety Corps and the Nigerian Police to give them access to the Nigerian Insurance Industry Portal.
By this, he said, when a vehicle was apprehended, they could assess whether such vehicle carried fake or genuine insurance certificates.
Speaking on the Nigerian Insurance Industry Database/Nigerian Insurance Industry Portal, Musa said, "The Nigerian the database was established to eliminate fake insurance certificates.
"The association has taken a step further by creating the Nigerian Insurance Industry platform to enable vehicle owners purchase their third-party motor vehicle insurance cover from the comfort of their homes and telephones."
"So far, we are seeing a lot of traction on the platform across the states of the federation and we are hopeful that other states will key into the project before the end of the year."
On the Marine Module, he said, "As you are probably aware, the Central Bank of Nigeria has since integrated the NIA marine module into the national trade portal and all insurance certificates required for import and export are generated from the Portal."
This, he added, signalled the end of fake marine insurance certificates at the ports.