9 Reasons To Have A Comprehensive Car Insurance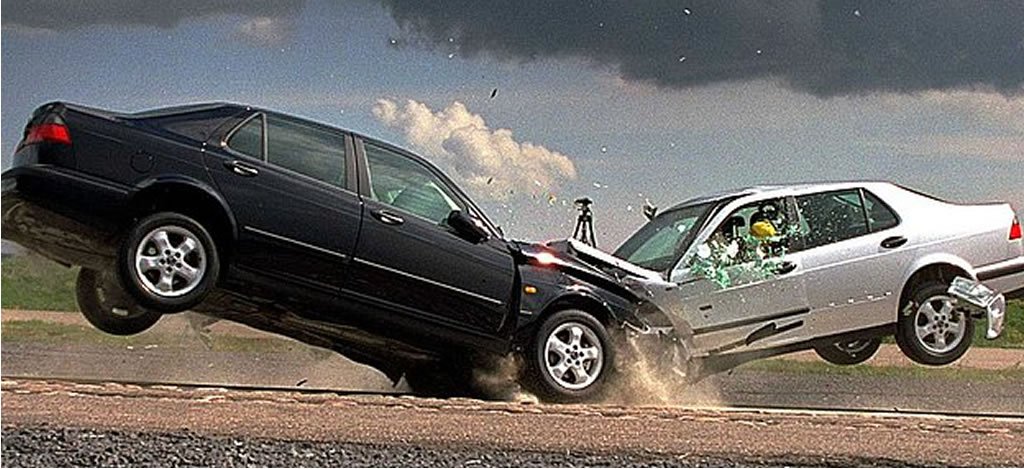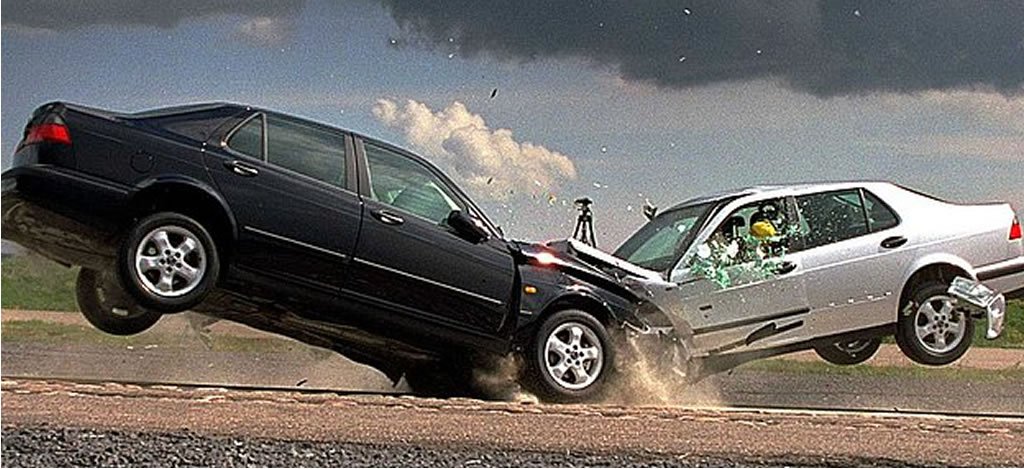 Comprehensive car insurance is usually perceived as an additional expense. However, its rewards cannot be overestimated when an incident occurs and your claim is paid promptly. Unforeseen circumstances and factors that are beyond our control are making comprehensive insurance cover increasingly important; the following are some of the reasons you should get one for your car as soon as possible:
It is cheaper than we think: Your insurance premium can be as low as 3% of the car's value for a year long insurance. This means a car worth N2,000,000 (Two Million Naira) will be insured at N60,000 (Sixty Thousand Naira) for one year or N5,000 (Five Thousand Naira) per month. This is what you will pay for a complete repair or a full refund if something eventually happens to your car. Note: Depreciation and administrative charges will be deducted before a claim is paid but that is insignificant as compared to the loss you could have incurred.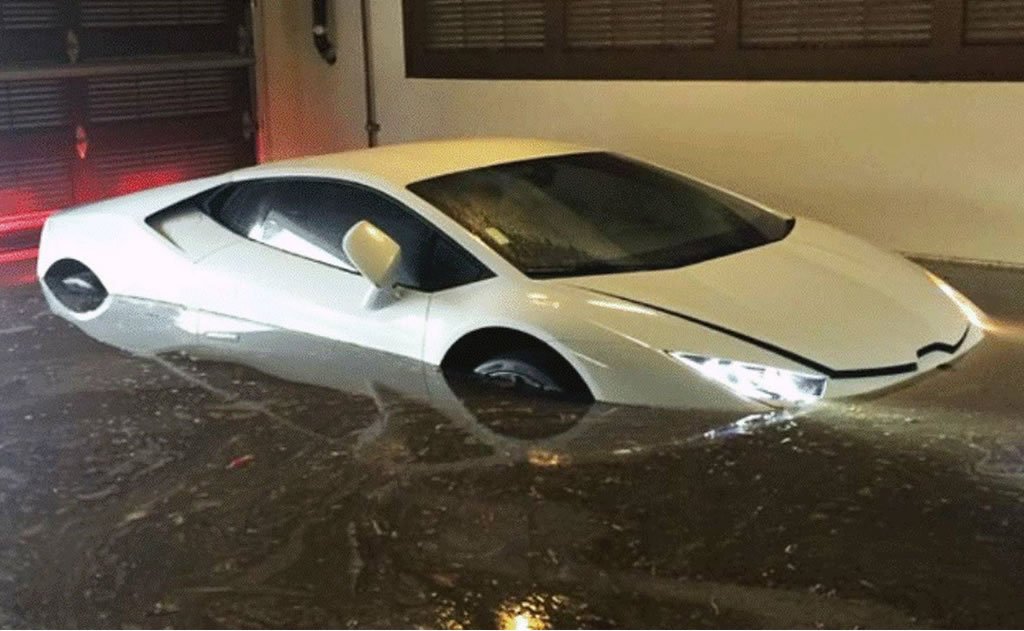 It will save you a lot in case an incident occurs: You can imagine your car having a major damage and you don't have to pay for its repair. You are also reimbursed in the event of a total loss attributed to fire, theft, flood, accident, vandalism etc. In the case of the vehicle discussed above, the refund you are entitled to will probably not be less than N1,900,000 (One Million, Nine Hundred Thousand Naira).
Peace of mind: You will be rest assured that your car is fully covered when parked on the street, in the parking lot or when it's being driven.
Health Cover: Most insurance policies covers part or all your medical expenses. It will also protect the third party that has been affected by the damage you caused.
You will definitely be paid if you have a genuine claim: There is a popular myth in Nigeria that the insurance companies will not honor your claim. This is very untrue as most claims are settled within 48 hours after all conditions are met. However, you need to verify the reputation of your prospective insurer before parting with your money.  You also need to study and understand the terms of your insurance policy before signing it. There is usually an "excess clause" that will mandate you to bear part of your claim, but this condition will be waived for a little additional premium.
Free or discounted car tracking device: With your comprehensive car insurance, you can negotiate a reasonable discount or even get a completely free car tracker installed in your car. The tracker usually comes free for cars from N3,000,000 (Three Million Naira) and above.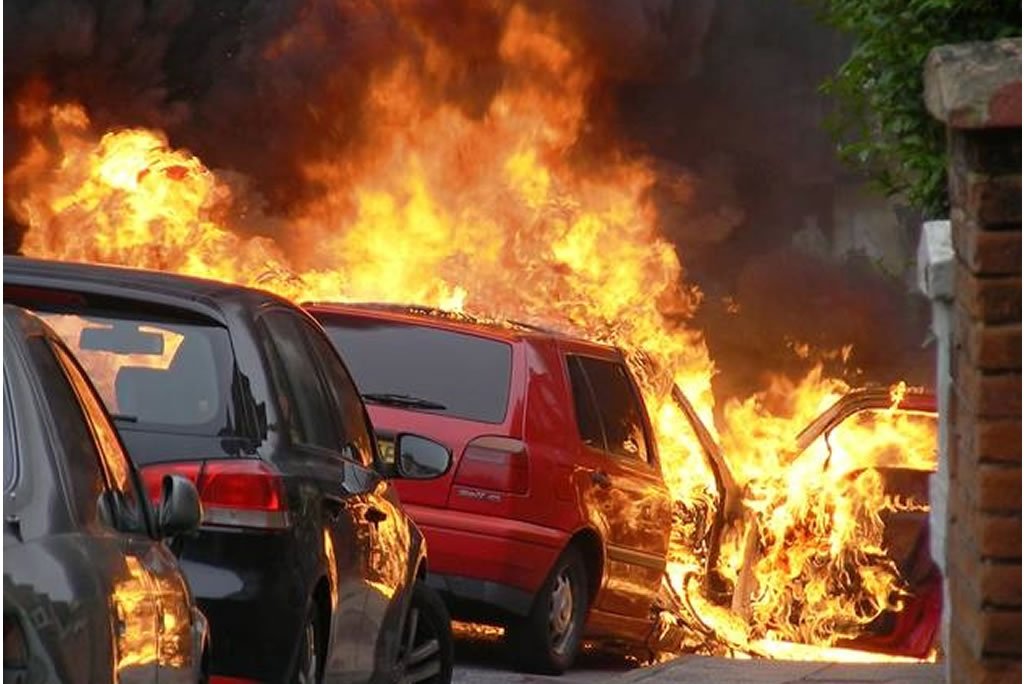 Tow service: Most insurance policies comes with tow benefits which means the insurance company will pay the entire cost of towing your vehicle if it does not exceed the stipulated limit. If the tow cost exceeds your limit, you will pay the difference.
Mandatory for financed cars: If you intend to access a loan or any credit facility to purchase your car, the lender will require a comprehensive insurance. This is to prevent their investment from total loss.
Courtesy replacement car: Depending on the value of your car, the insurance company will give you a free replacement car for a few days as additional comfort.
Sign up for that comprehensive car insurance today, don't wait until it's too late.