This Old 1963 Ferrari Just Became The Most Expensive Car Ever Sold. Was Sold for N25.2 Billion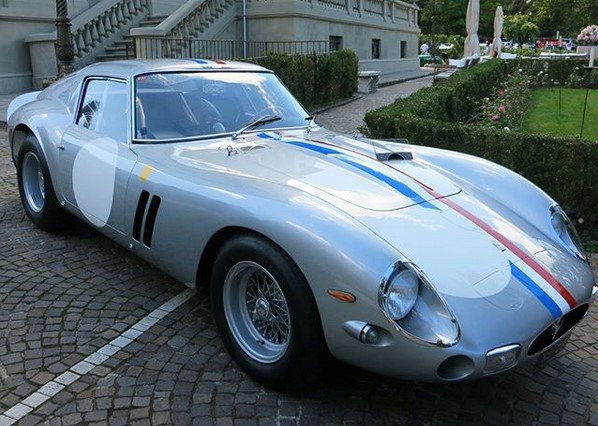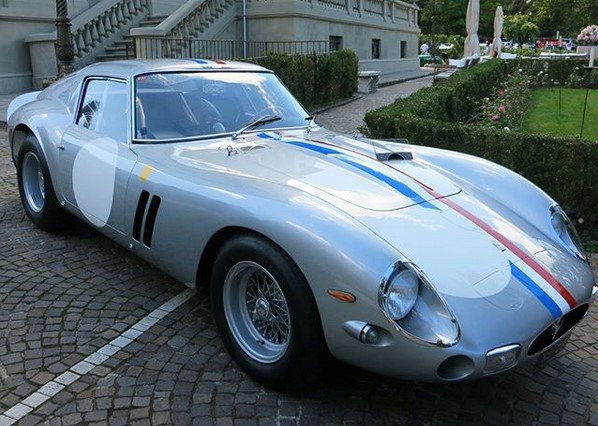 Before anything else, only 36 of this 1963 Ferrari GTO were produced. This 1963 Ferrari GTO just sold for $70 million (N25,200,000,000), the highest price ever paid for a car. whooping N25.2 billion!!!
The car was sold by a German collector to Marcel Massini, the world's top collectible Ferrari expert, who's the founder of WeatherTech, maker of car floor mats.
Previously the highest price for a car was $52 million, paid for another 1963 Ferrari GTO in 2013. Again, a 1962-63 GTO sold at auction in California in 2014 for $38 million.
The car is priced that high because it is rare, its power, beauty and success on the race track.
The $70 million GTO that was purchased by MacNeil won the 1964 famed Tour de France race and came in fourth at Le Mans, Massini said. It's painted in silver and yellow and despite a winning record on the track was never crashed, unlike many other GTOs.