Oniduro Mi Crooner 'Yinka Alaseyori' Gets Toyota Highlander From Pastor Iginla After Ministration In Abuja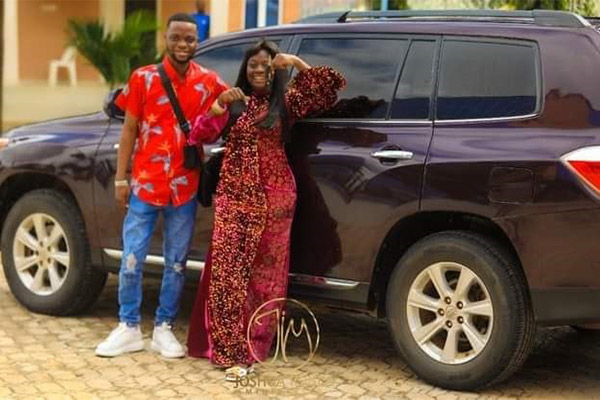 Oniduro Mi Crooner and gospel singer 'Yinka Alaseyori' gets Toyota Highlander SUV from Pastor Joshua Iginla after Ministration in Abuja.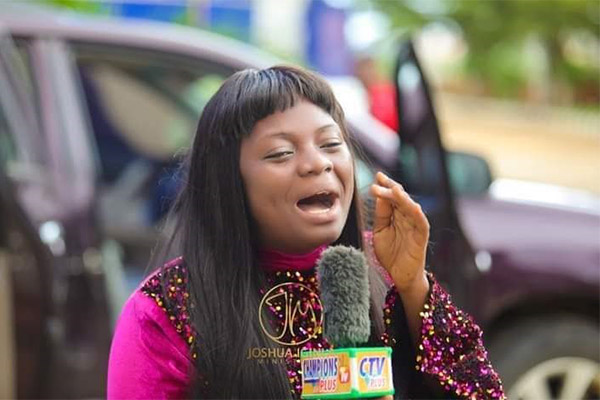 The founder of the Champions Royal Assembly, Pastor Joshua Iginla has gifted Nigerian contemporary Gospel singer, Yinka Alaseyori, a Toyota Highlander sports utility vehicle (SUV).
According to reports, Pastor Iginla presented the keys of the SUV to her after a soul touching ministration by the Oniduro Mi crooner which the televangelist tagged as "tremendous worship and praise, " at the church headquarters in Abuja.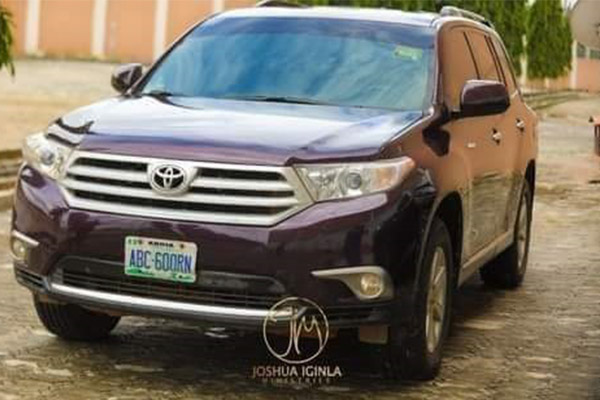 This gifting was disclosed on Joshua Iginla Ministries Facebook page with the caption: "Heaven wrapped her hands upon the Earth during a tremendous worship and praise section by Evangelist Yinka Alaseyori at the Champions International Headquarters Abuja Nigeria.
"After the soul winning Program, filled with an exciting atmosphere, Papa Joshua Iginla in his usual habit of giving Appreciation, and love gave the humble Minister an exotic car gift.
"She was perplexed and thankful indeed God uses men to elevate and increase men. Like Papa Joshua Iginla will say, the best gift God gave men is the gift of a man to a man."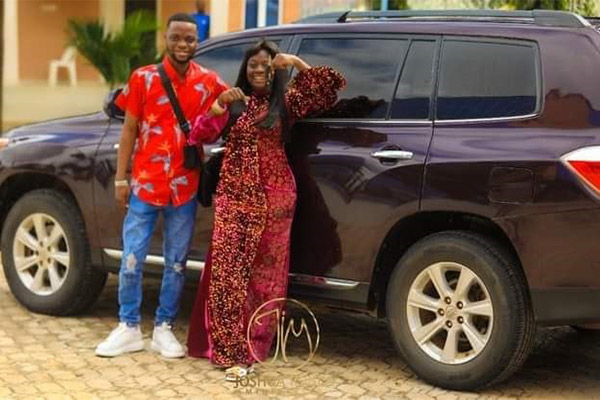 Recall that Tope Alabi, a co-gospel single recently had a faceoff with Alaseyori over her population song, Oniduro mi Ese o. Tope Alabi had argued that God is more than Oniduro. It even generated rancor amidst Tope Alabi's fan while tagging the uproar as beefing.
Alaseyori'a Toyota Highlander is a mid-size crossover SUV produced by Toyota. It is built on the same platform as the Camry.
The Toyota Highlander arrived at the market in 2000 and it is one of the first car-based mid-size SUV or mid-size crossovers.