Overland Airways Aircraft Engulfed In Fire At MM1, Lagos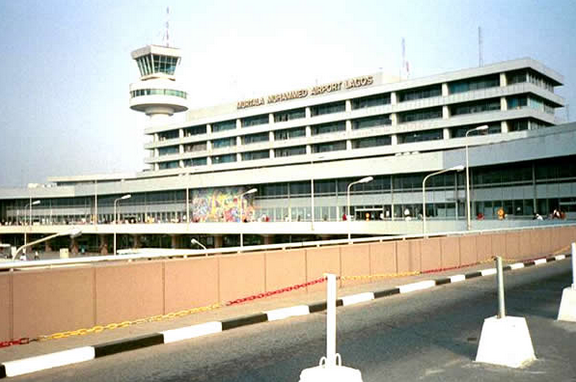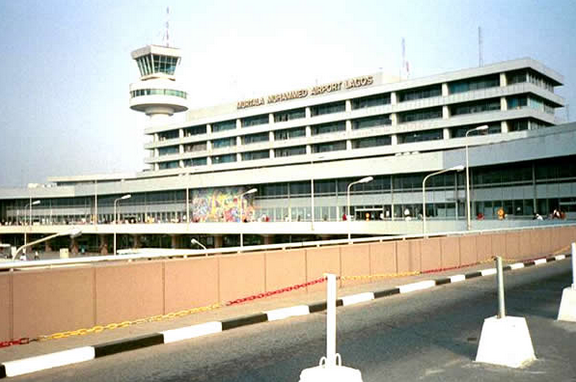 According to reports circulating online, a plane being serviced at the tarmac suddenly got caught up in inferno. The plane belongs to Overland Airways. The fire started around 10:30 this morning.
Half of the Overland Airways is burnt down according to an eyewitness. Some chartered aircraft being repaired were also torched.
The Fire-fighters on duty are currently trying to put out the fire.
Update coming soon!!!
Lady And Her Friend Survived This Ghastly Accident Unharmed After Their Car Somersaulted Severally