See The Moment Soyuz Rocket Heading To International Space Station Malfunctioned,Crew Survived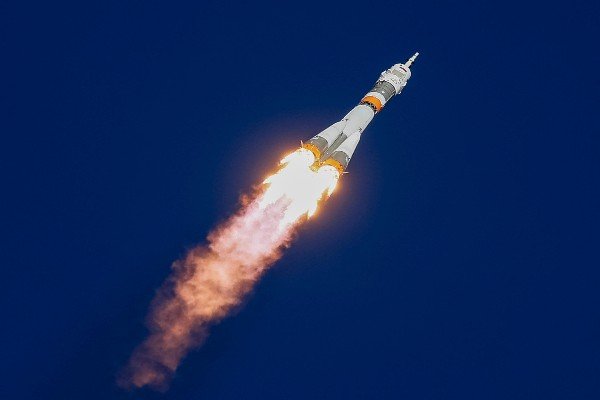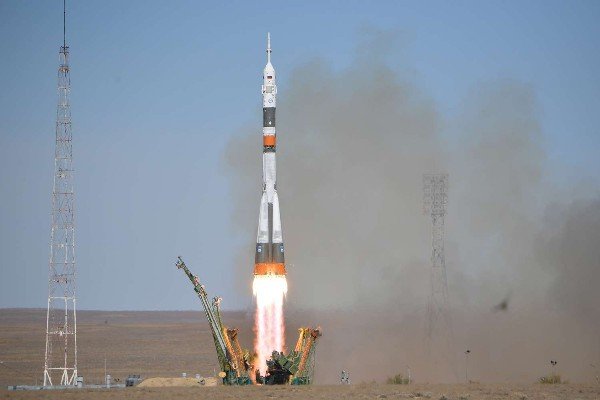 The US-Russian crew were forced to make emergency landing in Kazakhstan after the booster of the Soyuz Rocket malfunctioned mid-air.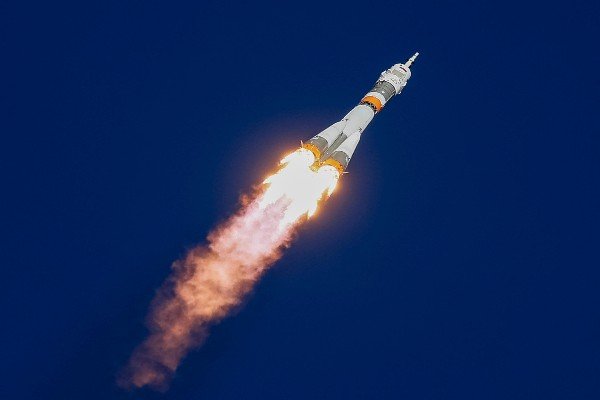 The second stage engines were shut down and seconds later the crew ejected themselves from the rocket and landed safely on Earth.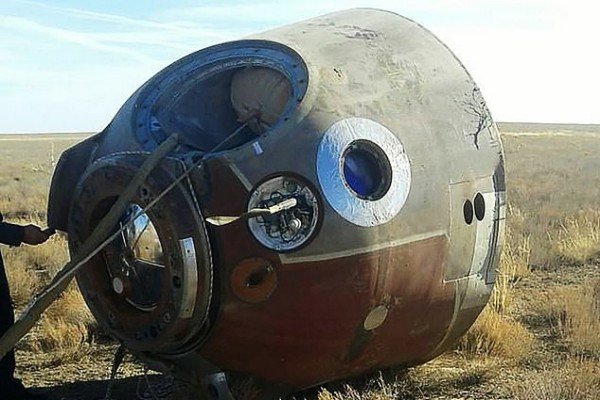 The crew capsule after landing safely on Earth
Read Russia To Stop Flying U.S Astronauts To The Space Station In April 2019,U.S Pay Russia ₦29Billion Per Seat
Expedition 57 was due to transport Roscosmos Aleksey Ovchinin and NASA astronaut Nick Hague to the International Space Station in the Soyuz MS-10 spacecraft before developing fault 119 seconds after take-off from the Baikonur launch site in Kazakhstan.
This is the first time the Soyuz-FG rocket has malfunctioned since 2001 and after over 60 launches.
Russian space agency Roscosmos
(which has earned billions of dollars flying astronauts into orbit since NASA retired its space shuttles in 2011) has grounded the Soyuz rockets until the caused of the malfunction is revealed.