Parked Trucks On Expressways: See The Location Where They Will Be Located To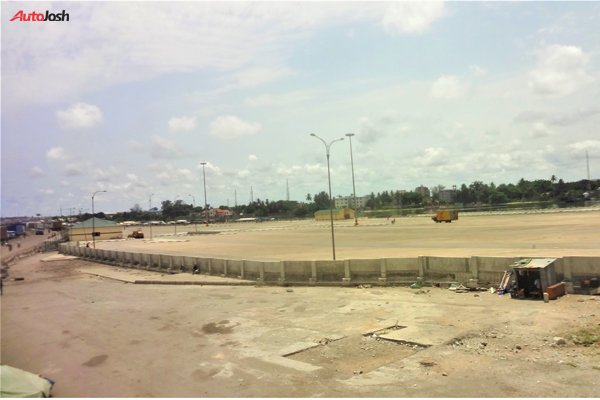 This is the new Tin Can Trailer park.
It is located at the second gate of Tin-can Island port in Apapa, Lagos.
The park is expected to ease traffic gridlock in Apapa port access roads.
It is also expected to enhance port operations at the Tin Can port.
The facilities at the trailer park include toilets and bathrooms, police post, ticketing section and boreholes to make the park comfortable for use.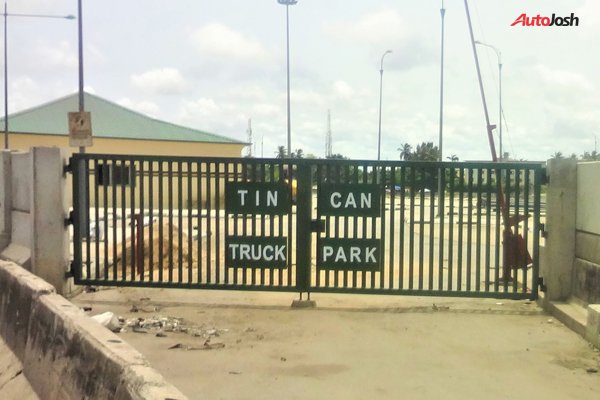 As at 2017, it was announced that the park is capable of holding 340 trucks at a time. However, recent information being circulated is that the park has the capacity to accommodate 700 trucks per time.
We are unsure of how the capacity of the park was increased; being that the location of the park is on a limited space bordered by the shoreline.
After several delays, the construction of the trailer park project is currently at its completion stage.
The trailer park is expected to be inaugurated any time soon.
The idea of the Tin Can truck park was conceived and started by the administration of President Goodluck Jonathan.