6 Appropriate Measures To Improve Your Personal Security – Nigeria Police Force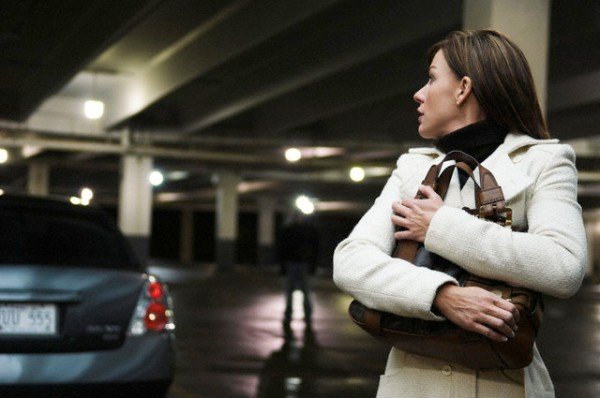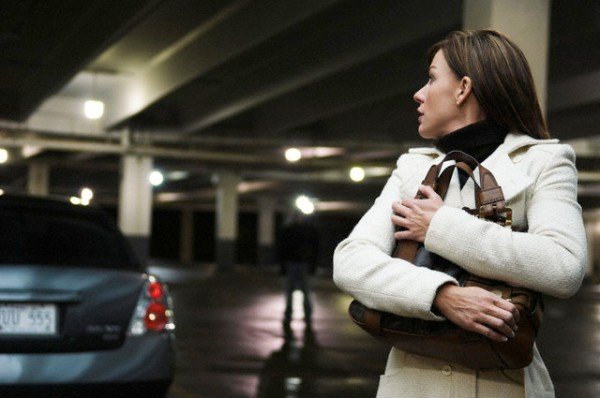 This information has been produced as an easy guide to help you take appropriate measures to improve your personal security. The specific security precautions required will vary for each reader depending on the current or proposed activities the individual is/may be involved in. Threat assessments are required to provide security advice to individual personnel subject to specific threat.
It should be remembered that:
"No one can have greater interest in protecting the life of a person or his or her family than that person himself/herself. Personal security cannot be a delegated task. The greater the effort an individual puts into his/her personal security the greater the degree of safety the individual will enjoy for himself and his family".
The aim of the information is not to cause alarm or anxiety but to provide general security advice to individuals in order to minimise risks or perceived risks to them and their families because of their status and work in which they are engaged.
Criminals and Terrorists routinely conduct surveillance on an intended target for a considerable period of time before an act is carried out. Being conscious of your environment and implementing security precautions in your daily lives is therefore a good practice. Good security procedures and awareness of your surroundings make you a much harder target.
Conversely those with poor security measures and procedures give the impression of being a much easier target. Each individual should devise a self-protective strategy to combat the general threat imposed on them.
Now that we have established that YOU have a primary role in your family's personal security, it is advised that you should regularly check your self- protective strategy to ensure that you are:
1. Minimising your predictable patterns;
2. Adopting a low profile in your personal life;
3. Aware of current terrorist/criminal activities and attacks in general;
4. Satisfied with the defensive measures around your home(s) and workplace; and know who to talk to if you are not;
5. Monitoring practices adopted by yourself, your family and immediate staff for effective protection.
6. Above all, see your local police officers as invaluable partners and dependable allies in the enhancement of your personal security and that of your family and community.
Image credit: Monalyn Gracia/Corbis