4 Reasons Why You Should Not Travel At Night This Yuletide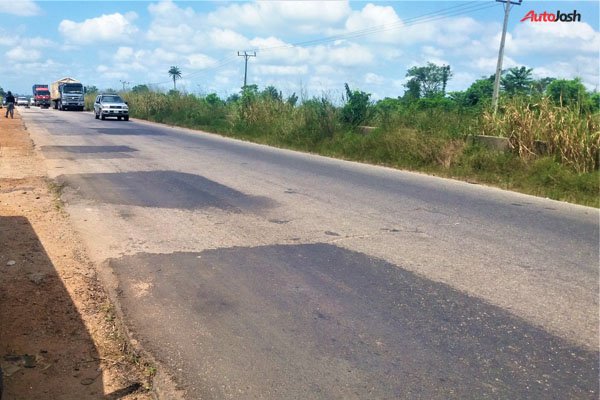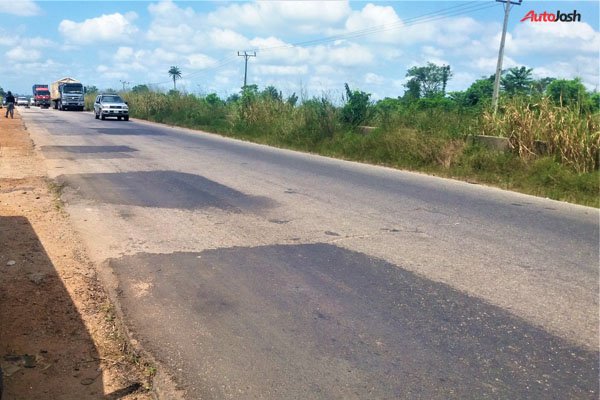 Driving at night could be very dangerous especially in our country Nigeria where a lot of things are upside down.
Why do I think traveling at night is dangerous? Relax; I have a twenty feet container loaded with reasons why you should avoid such night travel this yuletide.
1. Bad Roads:
Most of the major roads in the country are not in good shape. With Nigeria being the giant of Africa, we have passed the level of having dilapidated major roads. Most of the major roads linking major states have death traps at every point on the road. This includes water-well sized potholes, untarred roads and lots more. We unintentionally run into these potholes during the day time let alone at night.
2. Security reasons:
Night driving in Nigeria should give you concern when it comes to security in the country. Most of these major roads are evaded by highway robbers especially at night when the security agencies meant to be on patrol are in their hibernation mode. You can even fall victim of being flagged down by robbers in disguise. They do it so well that you think they are security agents mounted in a checkpoint.
3. Little or no help if an accident should occur:
No one prays for an accident to occur when traveling, but what will be your fate when the unexpected occurs. There are no much functional emergency rescue squads around the country that can be of help at such time of the night. A lot of people driving by at such time will even be afraid to help out because of their safety.
4. You might get frustrated if your car spoils:
How would you manage the situation if your car eventually gets spoilt on transit? How prepared are you to go about it?
It can be very frustrating to have your car spoil at the middle of nowhere most especially at night. You're even prone to being attacked by robbers and hardly will you get a helper; everybody is afraid in the country.
If you must drive at night, ensure you read our post on 10 Safety Tips For Night Driving You Should Never Neglect to be on a safer side.