Peter Of Defunct Psquare Shows Off His Cars (Picture)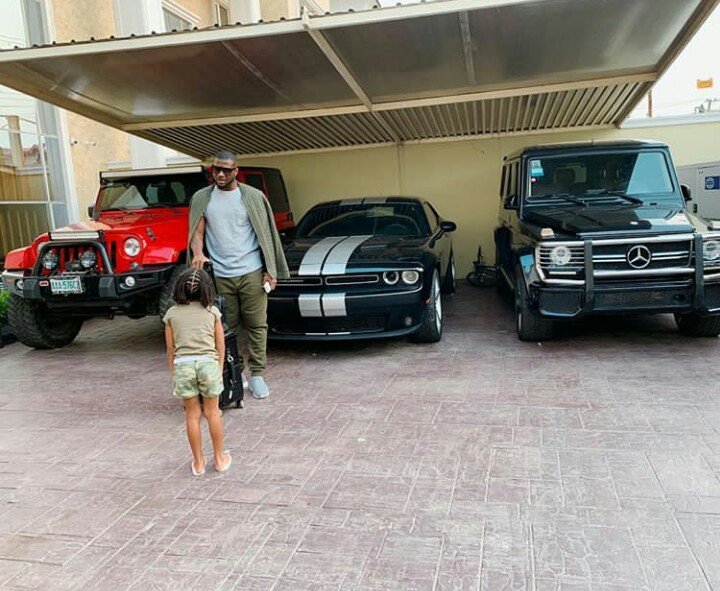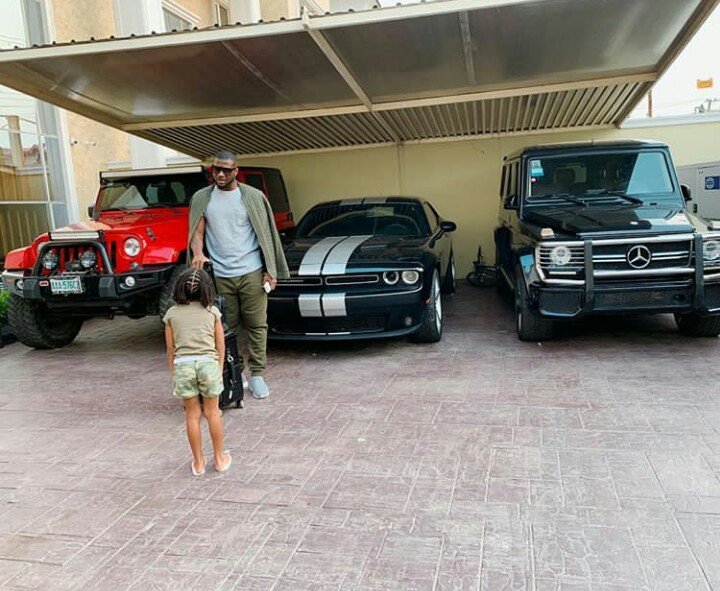 Peter of the defunct Psquare wants you to take a look at some of the cars gloriously parked in his garage.
It's a Jeep Wrangler,  a Chevrolet Camero and the boxy Mercedes Gwagon.
His daughter also graced the picture which made the picture more interesting.
Amongst the three cars,  what's your pick???