Linda Ikeji's 2019 Dream Car:A Quick Review About The Vision Mercedes-Maybach 6 Cabriolet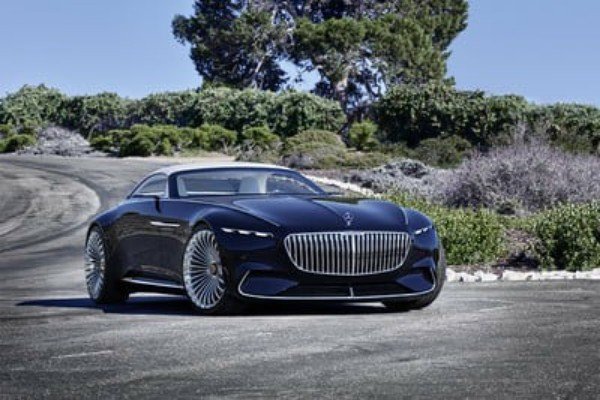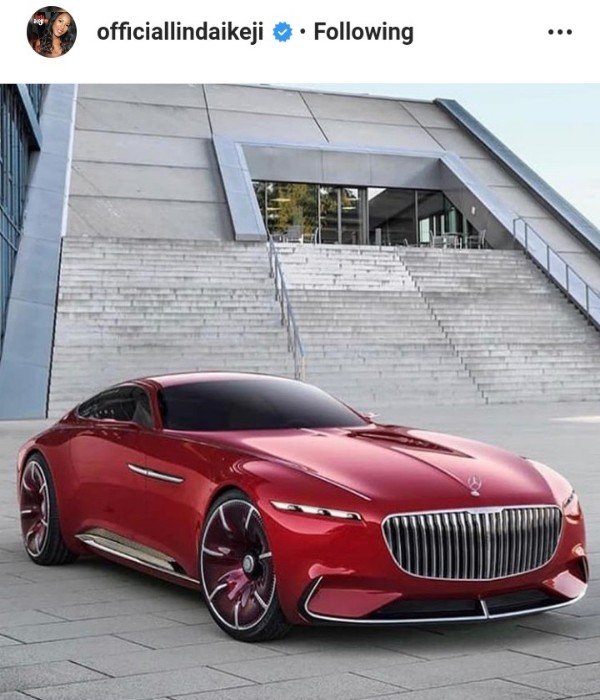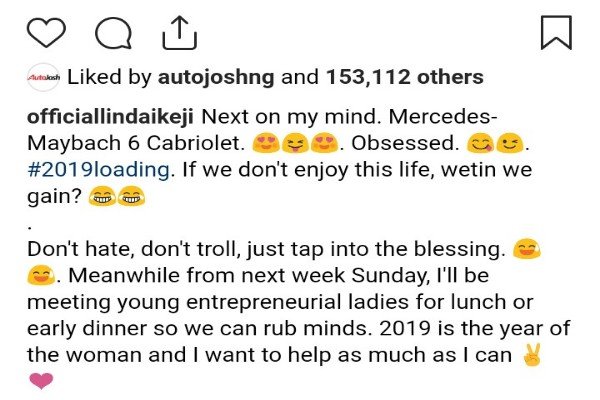 I know you all love to know more about the extravagant superyacht-inspired Mercedes-Maybach 6 Cabriolet that popular Nigerian blogger ,Linda Ikeji, dream of acquiring this year.
The Mercedes-Maybach 6 Cabriolet, better known in the automotive world as Vision Mercedes-Maybach 6 Cabriolet ,is a 5.7m long and 2.1m wide convertible version of the Vision Mercedes-Maybach 6.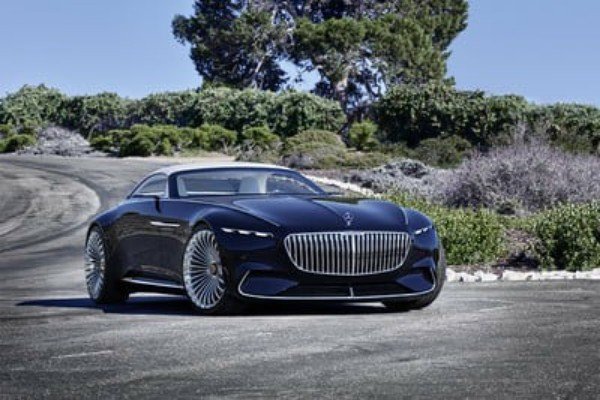 The 2-seat all-electric car was revealed in California during the Monterey Car Week in 2017 and it pays homage to the glorious "automotive haute couture" of hand-finished exclusive cabriolets.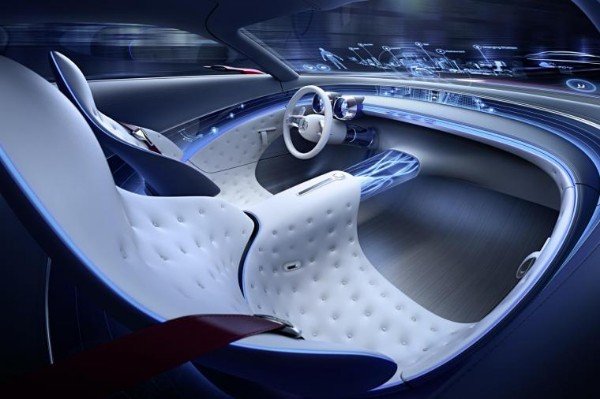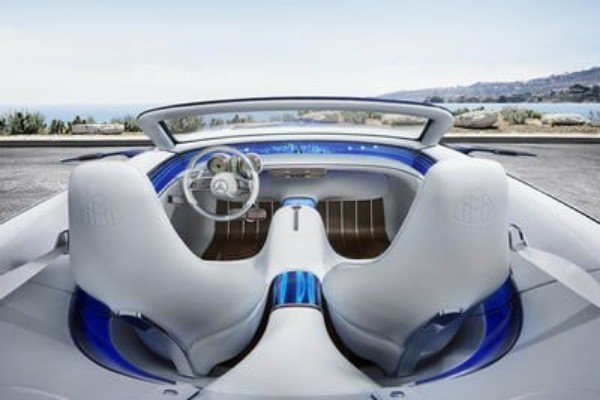 Inside, the front windscreen serves as a transparent display that shows driving-related data and geographical information. It is also fitted with crystal white leather seats.
Under the winged bonnet contains no internal combustion engine like most all-electric cars but a storage space that can serve the function of a normal boot.
The powertrain features four compact permanent magnet synchronous electric motors that gives an all-wheel drive and a top speed that is electronically limited to 155 mph (249 km/h)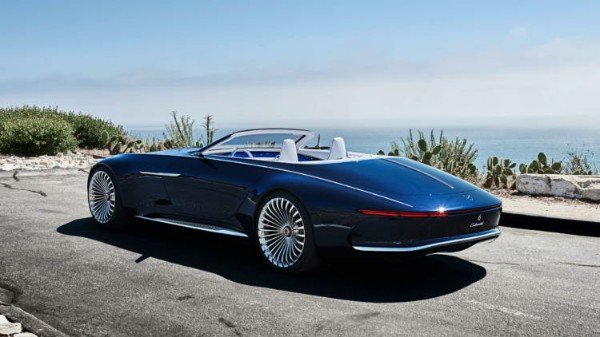 The 90kWh battery pack will take the 738hp coupe to over 366 km/227miles on a full charge and its DC fast-charge function can give an additional 100 km/62miles driving range in just five minutes.
Want one?Well,the Mercedes-Maybach 6 Cabriolet is just a Vision for now .You only need to dream like Linda Ikeji and hope Mercedes put the two-seater concept car into production this year.
What Do You Think?