U.K Based Nigerian Pastor Gifted A Luxury ₦116 million Rolls-Royce Cullinan SUV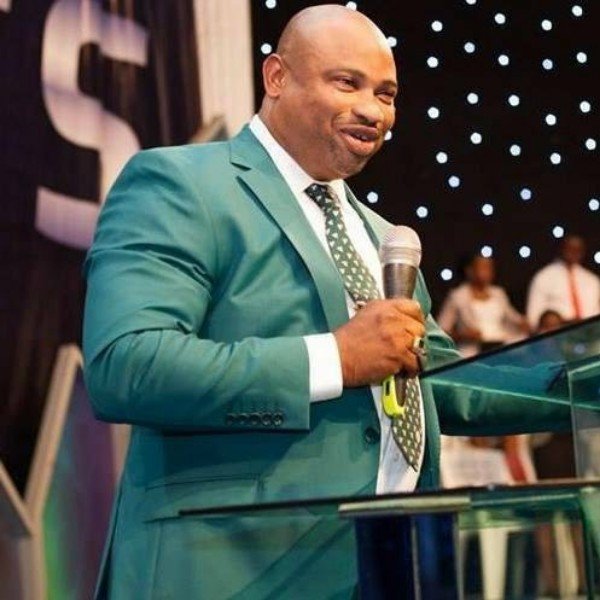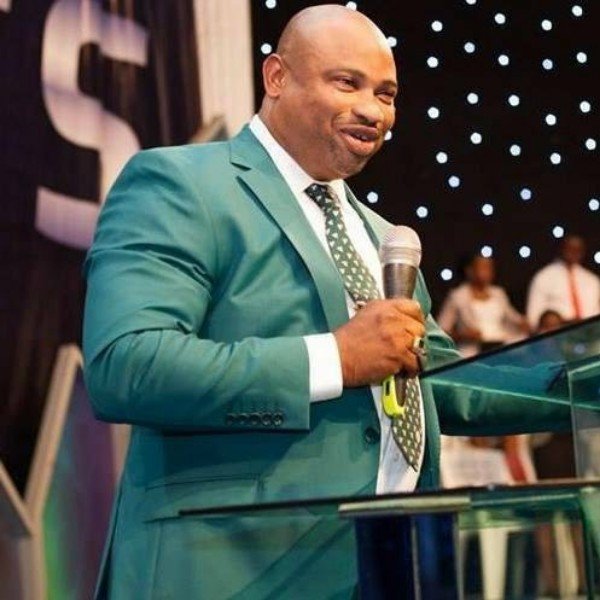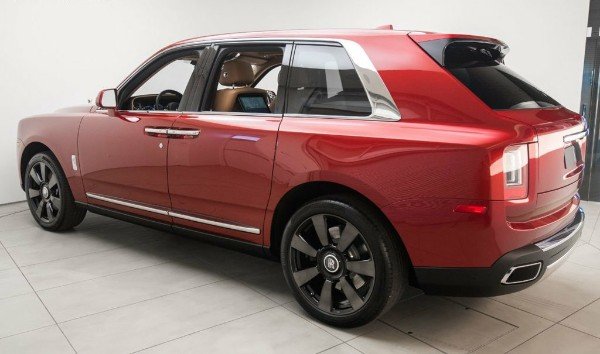 It's the season of the most luxurious SUV on earth as pastor Alex Omokudu of  the Victorious Pentecostal Assembly gets a brand new 2019 Rolls-Royce Cullinan SUV as a gift.
Read: Floyd Mayweather Buys Rolls Royce Cullinan And Mercedes G-Wagon After Earning ₦3.3b In A 9 min Fight
Read: Dubai-based Woman Becomes the First Indian To Buy The 2019 Rolls-Royce Cullinan SUV
The visibly happy U.K-based man of God is the lead pastor of the church that boasts of over five thousand members. He is also the author of best-selling books like the Prayer Bomb, Say what you want by faith, 7 Laws for Activating your Miracles, The Power of Deliverance as well as the CEO of Believe TV on Sky Channel 592 in the UK.
The ₦116 price tag does not include destination cost to Nigeria.