Nothing To Worry About Over Petrol Price Increase – PPPRA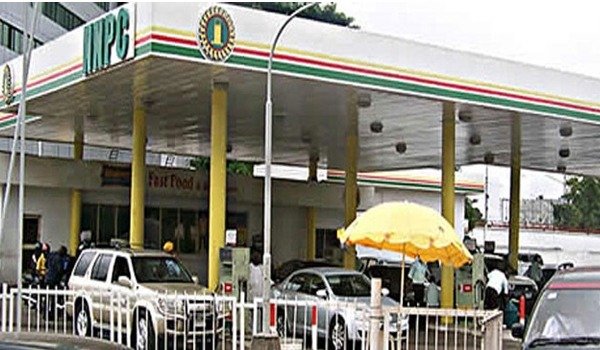 The petroleum Products Pricing Regulatory Agency (PPPRA), yesterday allayed concerns over the recent hike in the pump price of premium motor spirit (PMS) also known as petrol. Petrol price increase
They assured Nigerians that the deregulation of the downstream petroleum industry would, in the not too distant future, help in forcing down the price of the commodity.
The PPPRA had on July 1, 2020, announced a guiding price band of between N140.80 per litre and N143.80 per litre for PMS, a development which drew the ire of some labour bodies and trade associations, who called for a reversal to the previous price of N125 per litre.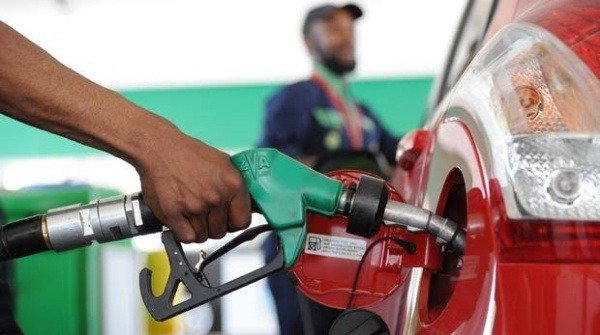 In a statement in Abuja, Executive Secretary of the PPPRA, Mr. Saidu Abdulkadir, however, attributed the rise in the pump price of the commodity to cost of petroleum products in the international market and the cost of acquiring foreign exchange (FOREX). Petrol price increase
He explained that the newly-adopted market-based pricing system was in view of the need to promote the growth of the Nigerian petroleum industry and the economy in general.
Abdulkadir disclosed that since the government's pronouncement which heralded full deregulation of the sector, oil marketing companies had resumed fuel importation and had directly imported a total of 536,000 metric tonnes of PMS into the country, adding that additional investment in local refining, which would engender competition and force down prices, was gaining traction.
He said, "The Agency is cognisant of the public outcry trailing the recent surge in petroleum products prices. However, this decision is a reflection of the new market-based pricing system, which does not seek to harm consumers but foster growth in the sector and prevent wastages resulting from the subsidy.