FG To Transport Petroleum Products By Rail System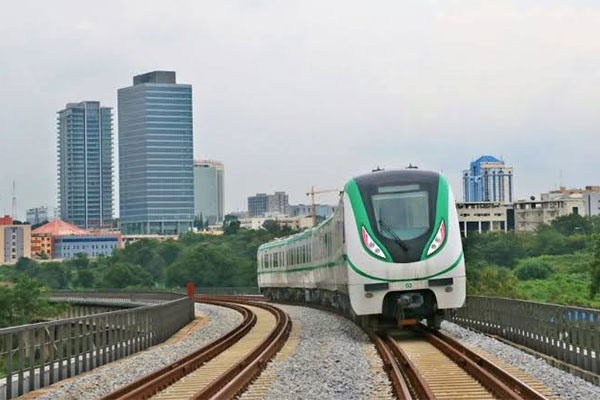 Operation Controller, Department of Petroleum Resources (DPR), Benin field office, Ebi Ogiowo, has said that the federal government is considering transportation of petroleum products to various part of the country through the rail system.
Ogiowo said this at the weekend while speaking with journalists. He said it on the sideline of the 2020 annual meeting with petroleum products and gas marketers in Edo and Delta states. The event was organised by DPR.
"Like you know, oil and gas industry in Nigeria is more than 50 years. This means some of the pipelines are equally that old. Also, some of them are not functional".
According to him, there are depots in some eastern and northern states of the country. These depot are not functional because the integrity of the pipelines had been compromised.
"Government is actually looking at some alternatives of moving petroleum products. This is because our roads are over-burdened. And it is the only way to move petroleum products. Between 80 to 90 percent of petroleum products movement is through the road.
"So, government is investing heavily in rail transportation. They are also considering it for movement of petroleum products. Hopefully, in the next two years, it will see the light of the day.
Ogiowo, noted that the meeting was to bring DPR and other stakeholders in the oil and gas industry, to come together to look at areas where they have gaps and lapses and try to see how to proffer solutions to be able to close them.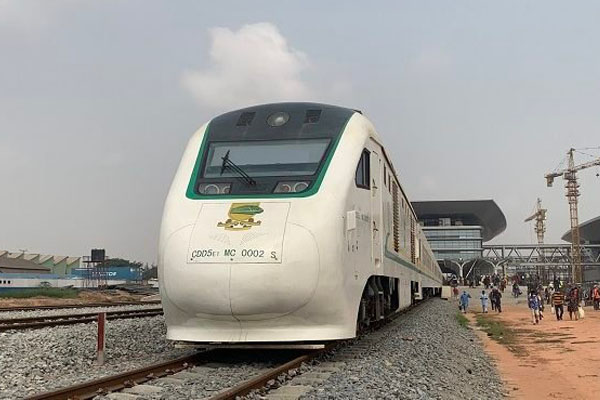 He advised petroleum products and gas marketers to adhere strictly to the DPR guidelines. This is to ensure safe operation and avoid disaster.
Ogiewo explained that DPR is out to sanitize the gas industry in collaboration with other government agencies in the bid to close the gaps noticed in their operations. Petroleum Products
Earlier in his presentation, Chukwu Emmanuel, Assistant Corp Commander, Federal Road Safety Corp, said stakeholders must play their role to minimize hazards in the sector.
He noted that trucks conveying petroleum products and gas were meant to pass integrity test with tracking system, saying "if this is imbibed it will go a long way in reducing petroleum tanker accident."