Photos Of The Abuja Metro Line Set To Be Commissioned By President Buhari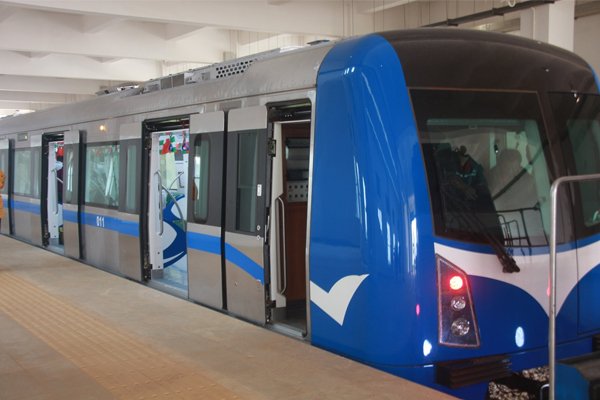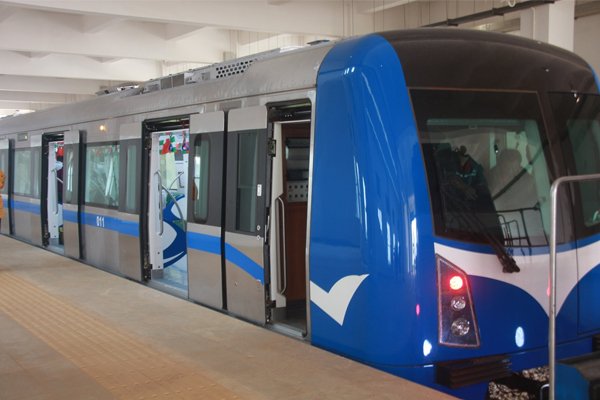 The stage is set for the commission of the modern Abuja metro line.
This is according to personal assistant to  president Buhari on new media.
The commissioning of this modern metro line is intended to ease transportation for Abuja residents.
See more photos.