The New BRT Buses That Will Replace Danfo Buses In Lagos Arrives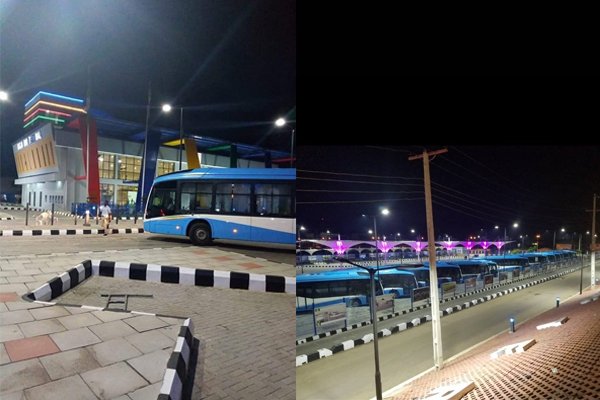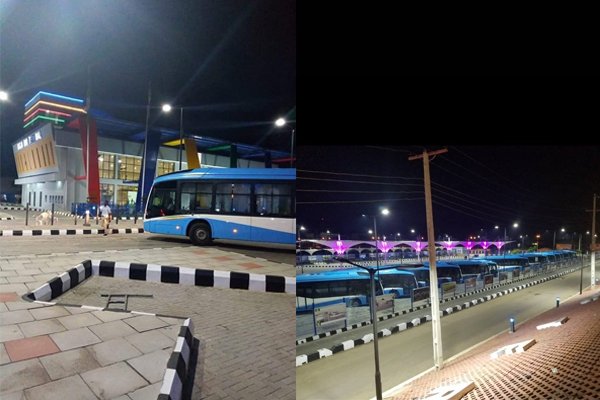 Some of the much awaited BRT buses that is intended to replace the notorious yellow danfos in Lagos have arrived the state.
Last year, the Lagos state government unveiled new modern buses it wants to use to replace and phase out Danfo from the state. The new buses are expected to be cheaper and durable.
Speaking during the unveiling, Governor Akinwunmi Ambode said: "When I wake up in the morning and see all these yellow buses and see Okada and all kinds of tricycles and then we claim we are a mega city, that is not true and we must first acknowledge that that is a faulty connectivity that we are running."Having accepted that, we have to look for the solution and that is why we want to banish yellow buses this year."