Picture Story: Honda Gives A Glimpse Of Its 2023 Accord Sedan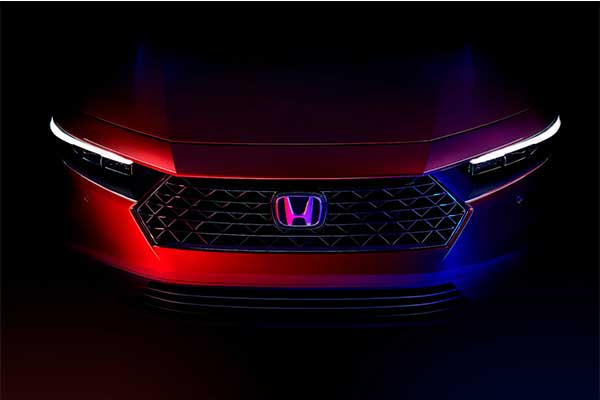 The Accord is a very important vehicle in Honda's line up and as its getting old, a major refresh is expected. Here below are photos of the all-new Accord for the 2023 model year. Bear in mind that no mechanical details are known but should be similar to the current model.
In addition, the model will be released officially next month (November) so stay tuned.