See Photos And Video Of The Plane That Crashed On A Busy Street In Washington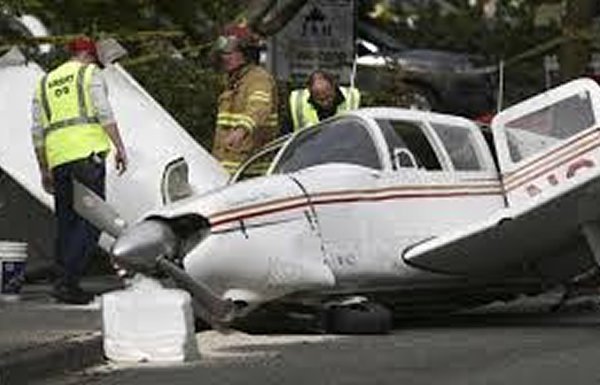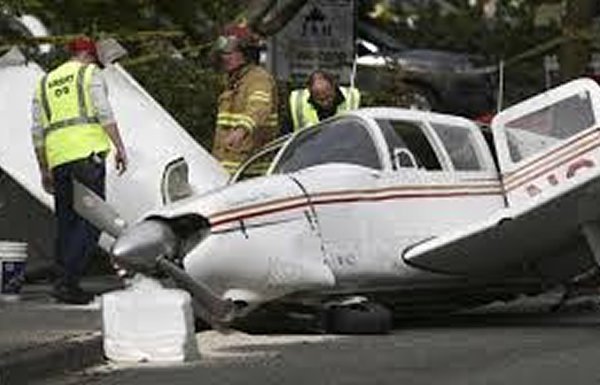 The small plane which crashed on a busy street in Mukilteo, Washington was captured by a vehicle's dashcam. Drivers where waiting for the traffic light to turn green.. instead, what they saw was a plane which descended, hit the power lines and burst into flames. It also bruised a vehicle before coming to a stop.
The 30 year old pilot did not sustain any injury although 2 other people were injured.
The damaged power lines led to a brief power cut.
See more photos and the video.