Toyota Suspends Use Of Self-driving Vehicles After Colliding With Visually Impaired Paralympic Athlete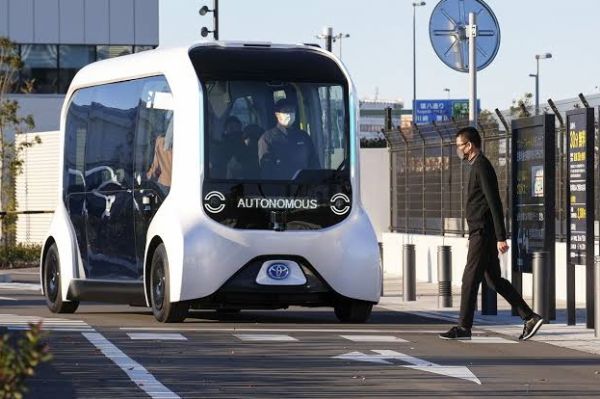 Japanese automaker Toyota suspends use of self-driving vehicles after one collided with visually impaired paralympic athlete.
Despite driving at 1 to 2 km/h around the Olympic Village, Toyota's self-driving vehicle still collided with Japanese Paralympic judo athlete.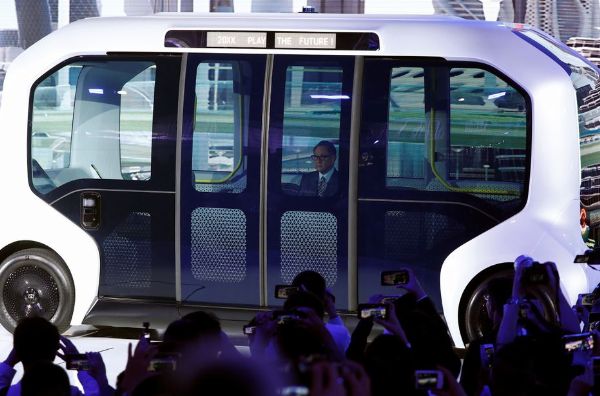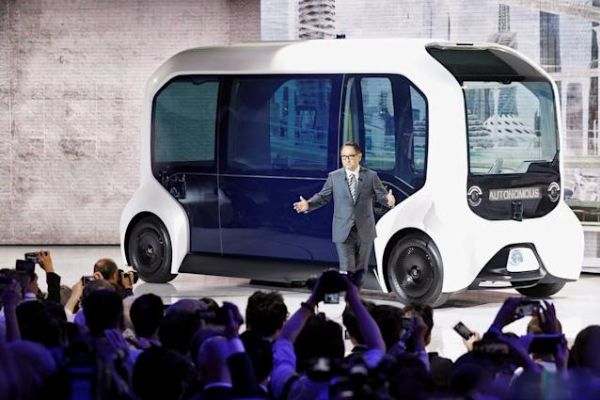 Toyota CEO Akio Toyoda on Friday apologized in a Youtube video after one of the company's 'slow moving' self-driving vehicles hit a visually-impaired athlete at the Paralympic Games.
"It shows that autonomous vehicles are not yet realistic for normal roads,"
The self-driving Toyota vehicle despite driving at 1 to 2 kilometers per hour around the Olympic Village in Tokyo still managed to collide with Japanese Paralympic judo athlete Arimitsu Kitazono, forcing the automaker to suspend the its use at the Olympic.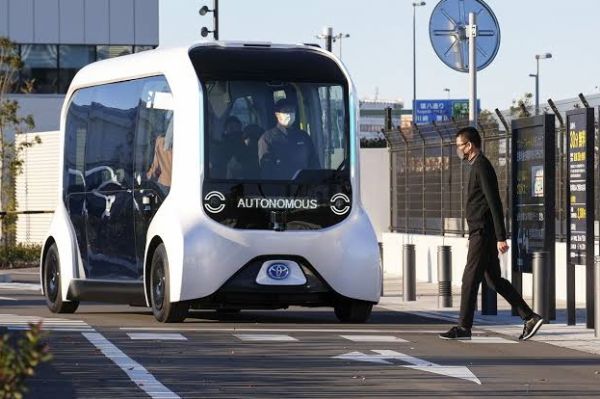 In a statement, Toyota said :
"We would like to express our sincerest apologies to the individual that was injured due to this unfortunate collision and we wish them a speedy recovery,"
Adding that :
"We would also like to apologize for any inconvenience caused to those who use our mobility vehicles in the Athletes' Village."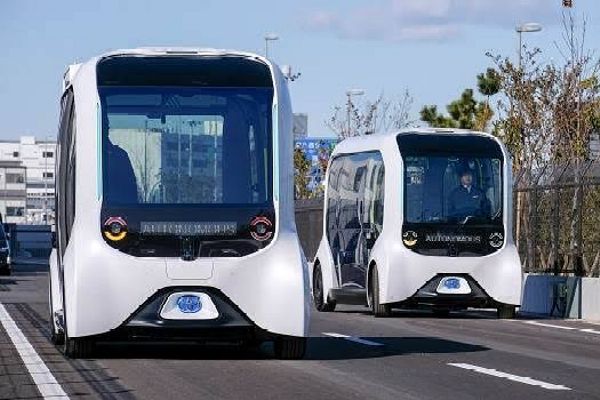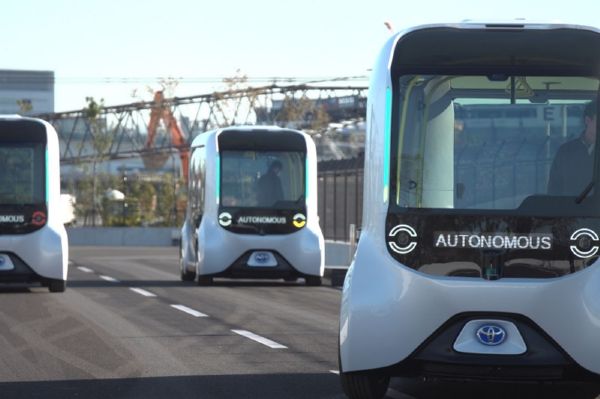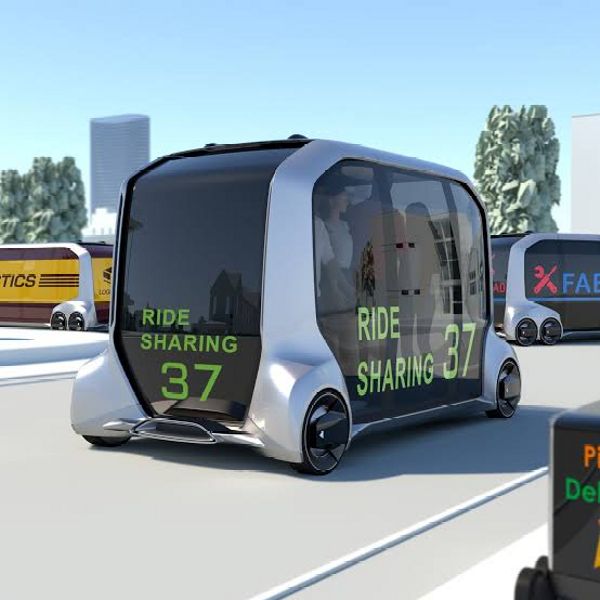 Kitazono, who hurt his head and legs during the crash, was reportedly crossing a crosswalk in the athlete's village when the self-driving vehicle made a right turn and struck him at a very slow speed.
The vehicle was under manual control of an operator, who told police they "were aware that a person was there but thought (the person) would (realize that a bus was coming) and stop crossing the (street),"
Toyota worked with Paralympic athletes to develop the automated "e-Palette" vehicles, which has been in used to transport athletes and staff during the Tokyo Olympic and Paralympic Games.
It features "handrails and seats that are easy to use regardless of height" and electric ramps for riders in wheelchairs. But the crash still happened despite being designed to move at low speeds to increase safety.