Police Seize Suspect's 35 Luxury Cars—Bentley, Porsche, More—Worth Over $2M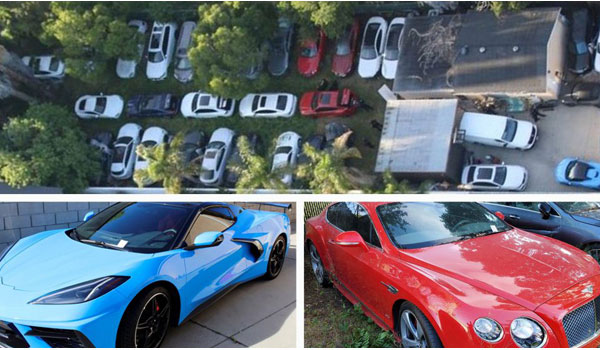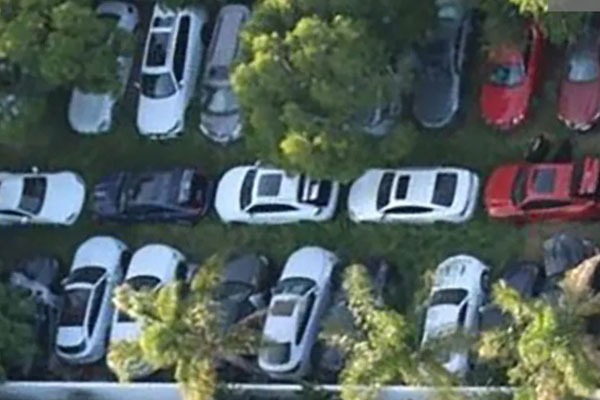 The Special Services Vehicle Theft Unit of the California State Highway Patrol's Southern Division triumphantly announced the discovery of at least 35 stolen automobiles as the result of a months-long investigation.
Is this the crime scene?
A large indoor marijuana cultivation facility with "well over" 400 plants.
The net value of stolen automobiles was assessed to be around $2.3 million by the CHP; no value estimates for the marijuana found at the scene were offered, but it's a lot. A search warrant was served by the special Vehicle Theft team "in the San Fernando Valley" after a two-month investigation, and the CHP seized a number of stolen cars and one pistol. On the spot, a suspect was apprehended.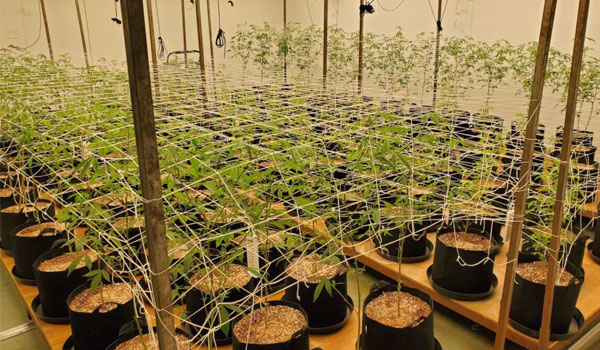 The burglar is accused of deceiving unsuspecting local dealerships and making fraudulent purchases of new premium and performance vehicles. Jaguar, Land Rover, Lexus, and Porsche are among the brands retrieved at the scene, while images also show Aston Martin, BMW, Mercedes-Benz, Bentley, and Corvette cars. The police announcement did not disclose any other information, however an overhead photograph of the scene shows around 20 vehicles lined up mirror-to-mirror in what looks to be a home's backyard, with other images showing serious damage to certain models.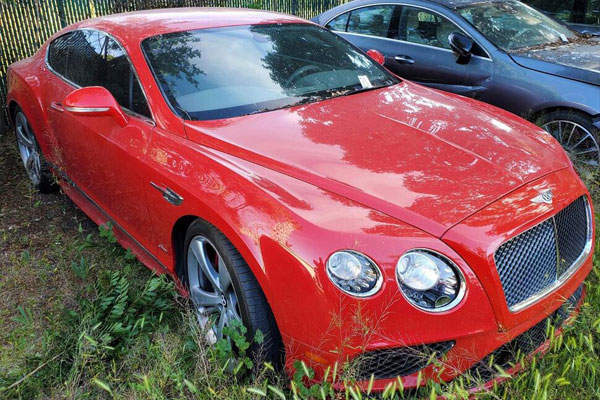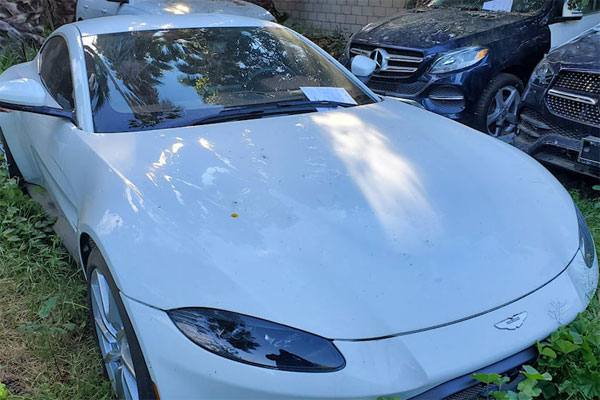 It's unclear what the thieves intended to do with the stolen goods, but they weren't treated well during their time in storage. After they've been examined for evidence, some of the vehicles will likely be auctioned off by the police, so if you're searching for a bargain and don't mind some pot funk, you might be in luck.