Porsche 904 Was A 2013 Concept Sports Car With A Bike's Engine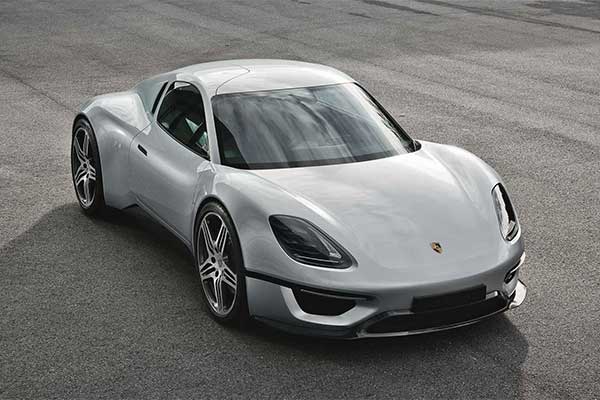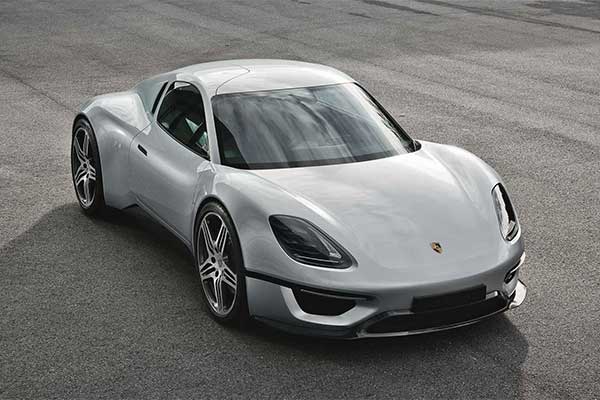 We are all familiar that Porsche is known for sports cars with Flat 6 engines but the 904 concept was a different breed. This particular sports car was using a motorbike's engine and had a weight of less than a ton. The aim of this sports car is the affordability as we know the base Cayman/Boxter command a heavy price. So sad that the 904 did not see the light of day.
The sports car was a modern tribute to the 1960s 904 / Carrera GTS as its name implies, but with a secret underneath its curvaceous body. Yes, its an out and out Volkswagen as it was based on the ultra-frugal XL1 launched as a limited-run production model in 2014. That aside, the 904 looks amazing and you can call it a mini Cayman because it shares most of its looks except on the rear end. The rear end is totally different from any modern Porsche car available right now.
Under the hood is the most fascinating as it uses a motorbike's engine. As strange as that sounds, the engine is sourced from a Ducati 1199 Superleggera. It's a 200hp powerplant with a displacement of 1.2-litres and it was just 2 cylinders. It only gets weird because it was quite fast but not Cayman fast as the 904 does 0 to 62 mph in 5.7 seconds and had a top speed of 168 mph. It's a pity that the 904 never got produced because this car would have sold lots of units globally. Maybe Porsche doesn't want the 904 to impede the sales of the Cayman with this cheaper alternative.