Porsche Reopens Iconic Nardo Test Track After ₦14.2b Renovation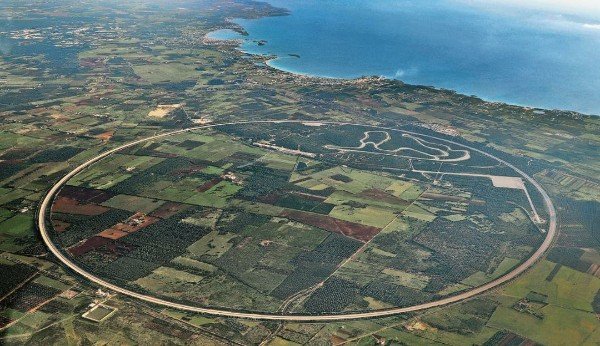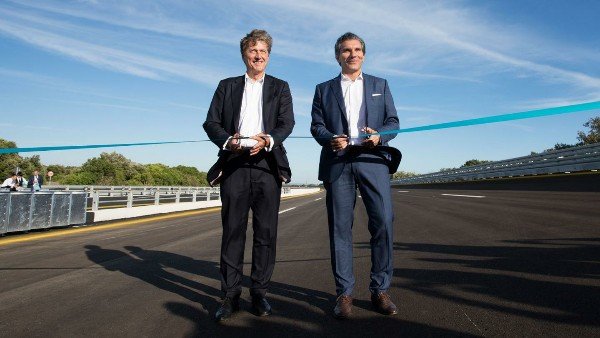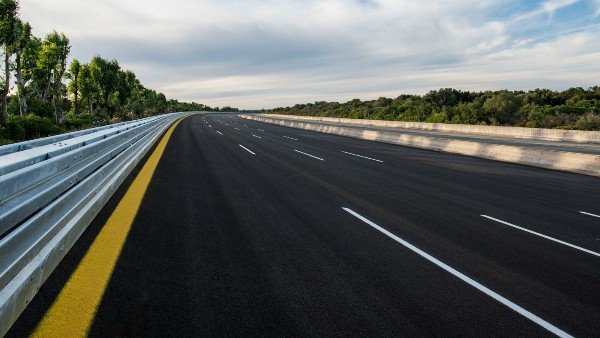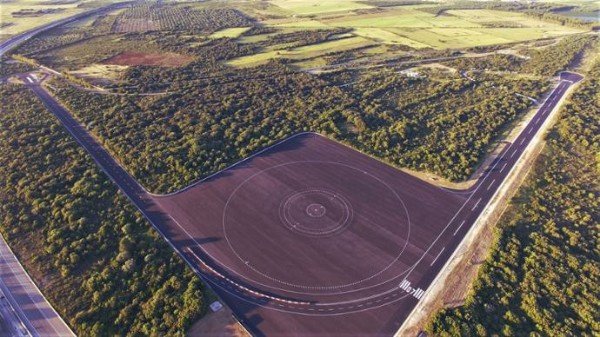 Porsche on Thursday announced the official reopening of the modernized tracks of the Nardo proving ground in Italy, following a renovation that lasted seven months and a total investment of 35 million euros (₦14.2 billion at current exchange rates).
Apart from having its famous track resurfaced, the renovated proving ground gained an innovative guardrail system that was developed by Porsche Engineering specifically for the high-speed testing needs of Nardo.
Chairman of the Board of Directors of the Nardo Technical Center and Managing Director of Porsche Engineering, Malte Radmann, said :
"With the modernization of the tracks, the strategic development of the Nardo Technical Center advances decisively"
"This proving ground has always been one-of-a-kind and is now more than ever a cornerstone of the Porsche development strategy and of the vehicle testing activities in the automotive industry as a whole."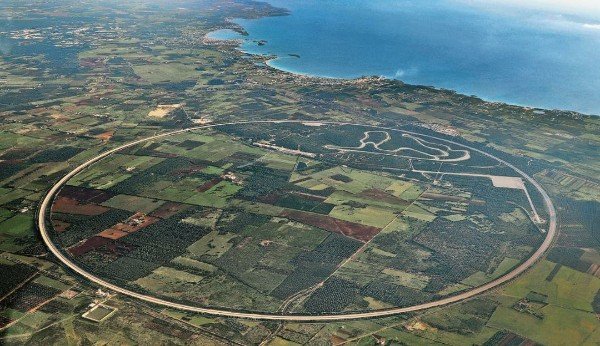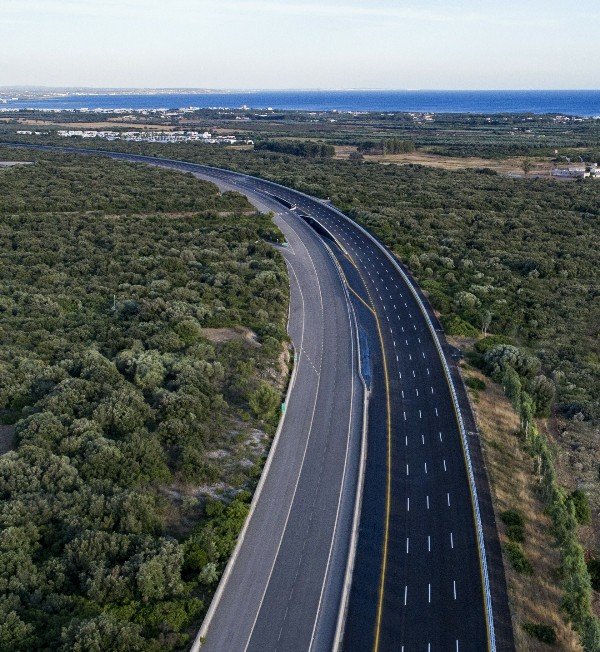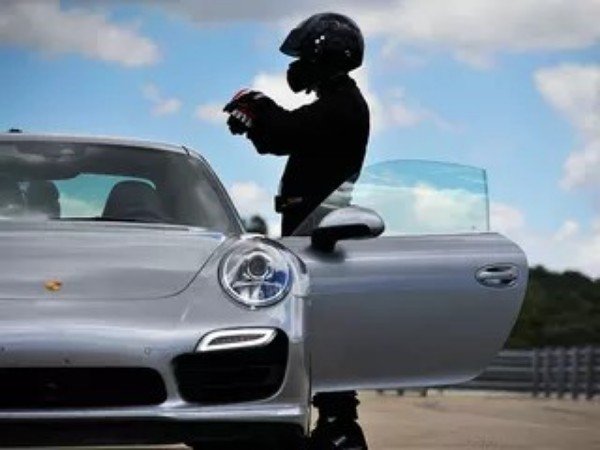 Founded in 1975 by Fiat before being acquired by Porsche in 2012, the testing facilities has over 20 tracks on an area of more than 1730 acres and a unique 12.6km-long (7.8 miles) high-speed circular circuit that enables vehicle testing under extreme conditions.
This amazing test facility is used by 90 automotive companies for testing future technologies, such as fast-charging behavior of EVs, new driver assistance systems, connected services and autonomous driving.