Porsche Taycan Is Outselling All Its More Popular Siblings This Year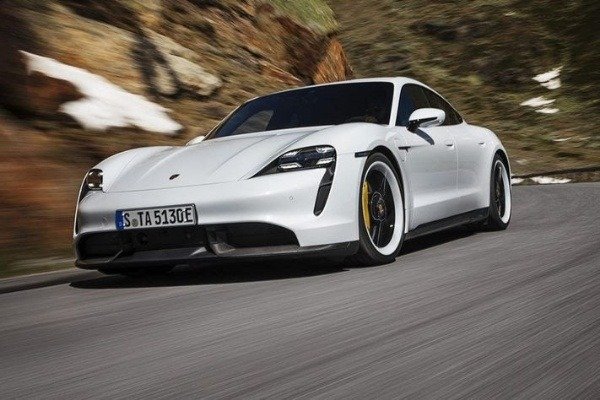 It's shocking that despite the popularity of the Porsche Panamera, 911 and Cayman, it's the Taycan EV that is stealing the market for the German brand.
The year 2021 is a good year for Porsche as they recorded great sales but the Taycan is the most shocking. Through the first nine months of the year, Porsche delivered 28,640 Taycans, meaning it narrowly outsold the 911, of which 27,972 were delivered. The company managed to move 20,275 Panameras, as well as 15,916 Caymans and Boxsters combined.
"The very high demand for our sports cars continued into the third quarter and we are delighted to have been able to supply so many cars to customers during the first nine months of the year," says Detlev von Platen, member of the executive board for sales and marketing at Porsche. "The order books are nicely filled and are, in turn, filling us with optimism and enthusiasm as we approach the year-end rush."
But the models that recorded the highest sales are their SUV lineups in the guise of the Cayenne and Macan. The Cayenne had an impressive 62,451 units sold, making it the brand's top seller with the Macan coming in 2nd with an impressive 61,944 further cementing the fact that SUVs are still in high demand.
Many thought the iconic 911 will bounce back since it's a "911" but that didn't happen. Anything can still change by the year-end.