Report: Kia Stinger To Be Replaced By A New Mid-sized EV Sedan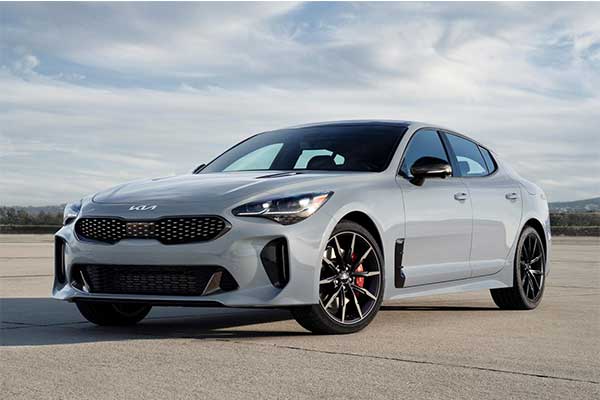 Hyundai aims to go fully electric by the end of this decade and has allocated at least €17 billion. As part of the transition, the company is hard at work developing its next-generation EV platform that could potentially carry the biggest batteries in the industry. The first vehicle to debut with the said platform is a car codenamed GT1 – a mid-size sedan, which is coming to replace the Stinger.
According to rumors, the GT1's new eM platform will accommodate a big 113.2 kWh battery. It should be able to go for 800 km on a single charge. Depending on the detailed model, the GT1 prototype is equipped with a total of three motors, from 160kW + 160kW to 200kW + 250kW, which are equipped with two motors in the front and rear, based on the output of 200kW. The highest performance model is a 200kW + 250kW dual motor method, with a combined maximum output of 450kW. Kia's 'EV6 GT', the most high-performance model among existing electric vehicles, exceeds the maximum output of 430kW.
Naturally, other Kia cars will take advantage of the upcoming platform, which will be very scalable. However, the platform and the GT1 are expected to arrive sometime in 2025, so don't hold your breath just yet.