Report: Lamborghini Set To Make A Full Electric 2+2 GT Sportscar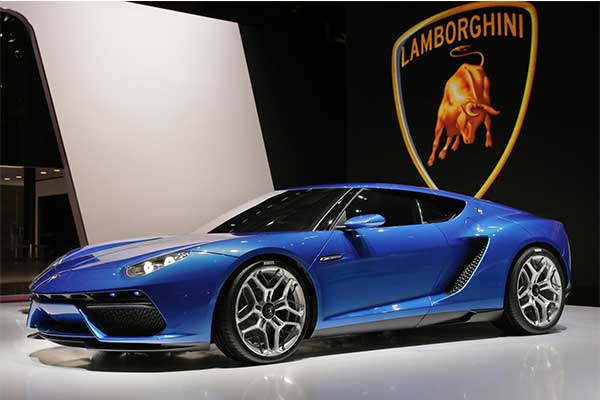 Lamborghini has eyes for a 2+2 GT sports car which will be co-developed by Audi and Porsche and be underpinned by Volkswagen Group's new Scalable Systems Platform entering production in 2024.
Keep in mind that Lamborghini is trying to keep its legendary V12 engine but it may be succumbing to pressure with the advent of EVs. To Keep the V12 alive, the next Aventador will be a V12 hybrid engine. By the end of 2024, Lamborghini will electrify its entire lineup. Lamborghini's first-ever dedicated EV will then arrive in the second half of the decade.
Power output for the new vehicle is unknown but it will seat 4 passengers and may get its styling cues from a concept seen some years ago in the Asterion. Alternatively, Lamborghini could utilize Rimac's battery technology since Porsche owns a 45 per cent stake in the recently formed Bugatti Rimac. Lamborgini CEO Stephan Winkelmann said in a statement he told designers "this car has to be recognized as something different to what we've done before" … "[showing] a new way of designing cars" while still clearly being a Lamborghini.
While little else is known about the model at this point, there's little doubt it will use some of the best electric motors and batteries available as Lamborghini is one of  Volkswagen's prestige brands. This model will be the 2nd Lamborgini to have more than 2 seats in recent times with the Urus being the only practical vehicle from the Italian brand