Report: VW To Kill The Passat Sedan In Europe And America Markets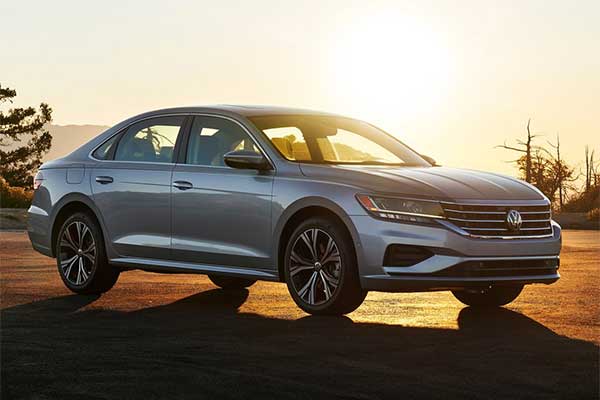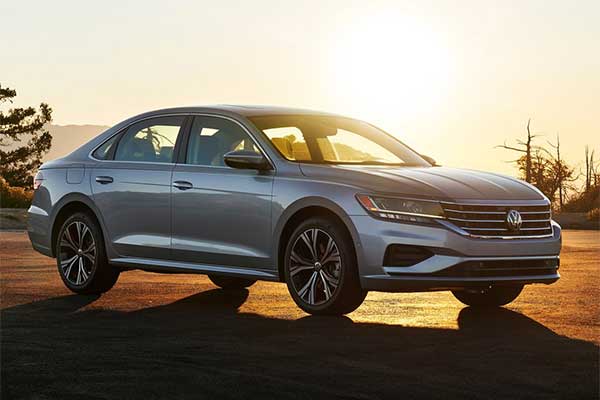 In the latest development, reports say that VW is killing the Passat in Europe and America as from 2022. The confirmation was official in the America market as it recorded poor sales with only 16,190 units sold during the first three quarters of 2020. And with the SUVs such as the Atlas and Atlas Cross gaining market shares, the Passat has no choice to bow out. This means that only the Jetta and Arteon (for now) will be the only sedans in the US.
Now the case of the European market is quite different. This is because the Passat actually sells very well, with a record of  88,478 units finding new owners through October. It's an award-winning nameplate, where last year it even brought home the title of "Best Company Car In 2019". But there's a twist which is Skoda as the Superb is gaining more market in central Europe. VW doesn't want the Passat to affect sales of the Superb as they are technically the same car. The Superb being a long-wheelbase version of the Passat.
The reason for this discontinuation again is that VW wants to focus on their electric arm as they have recorded success in their ID.4 crossover and plans to build a full-fledged electric sedan in the near future. VW will also convert their Emden factory in Germany (where the Passat is built) to manufacture their electric vehicles exclusively. Another developing news is that the Arteon will not be renewed for a second-generation.