House Of Reps Take Delivery Of 400 Units Of Toyota Camry 2020, Begin Distribution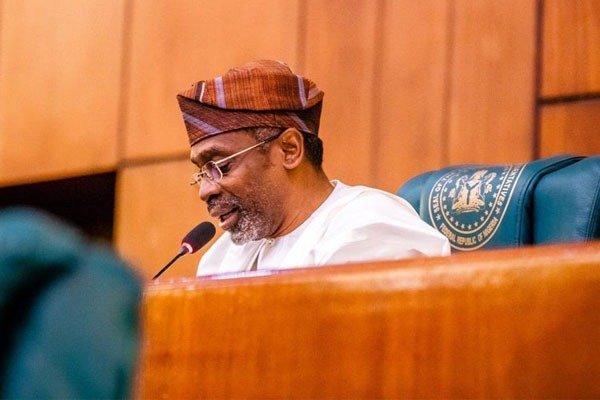 House Of Reps Take Delivery Of 400 Units Of Toyota Camry 2020, Begin Distribution
Amid the Coronavirus pandemic, the House of Representatives has started taking delivery of  400 units of  Toyota Camry 2020 model cars.
The cars were acquired for members as official cars, otherwise called utility vehicles.
According to a report, the cars were sighted at different parking lots within the National Assembly Complex, on Thursday.
On February 5, 2020, the legislators, at an executive (closed-door) session, resolved to purchase 400 units of the exotic car.
However, the House kept sealed lips on the cost of each unit of the car.  The contract for the supply of the cars, it was learnt, was not awarded to accredited Toyota dealers.
The V6 Limited Edition variant of the car was procured, according to the report.
Mr Wale Raji,  the Chairman of the Committee on House Services, confirmed delivery of the cars.
The cars belong to the National Assembly. The cars are usually auctioned to the lawmakers after four years.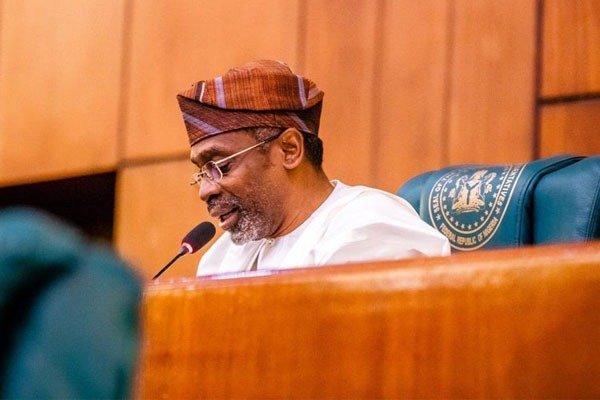 A check on the website of Toyota revealed that each of the vehicles – depending on the variant, has a price tag of between US$25,000 to the US $35,000, excluding the cost of shipping and customs duties, which is about 100 per cent of the actual cost of each unit.
For instance, those with a higher specification, which most often than not is the preferred choice of lawmakers, could cost taxpayers a tidy sum. Vehicles in this range are: XLE at $29,455, XLE V6 at $34,580, XSE at $30,005 and XSE V6 at $35,130.
Already, about 14 Toyota Land Cruiser Prado sports utility vehicles have already been delivered. They were received by the presiding officers as well as oand chairmen of select House committees.