7 Roads Fashola Is Inspecting On His South East Tour.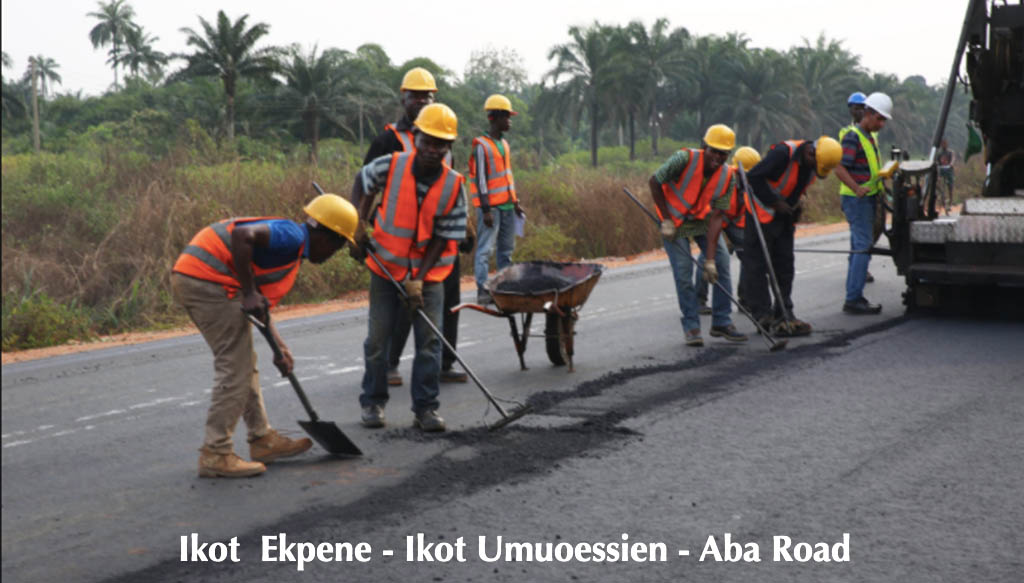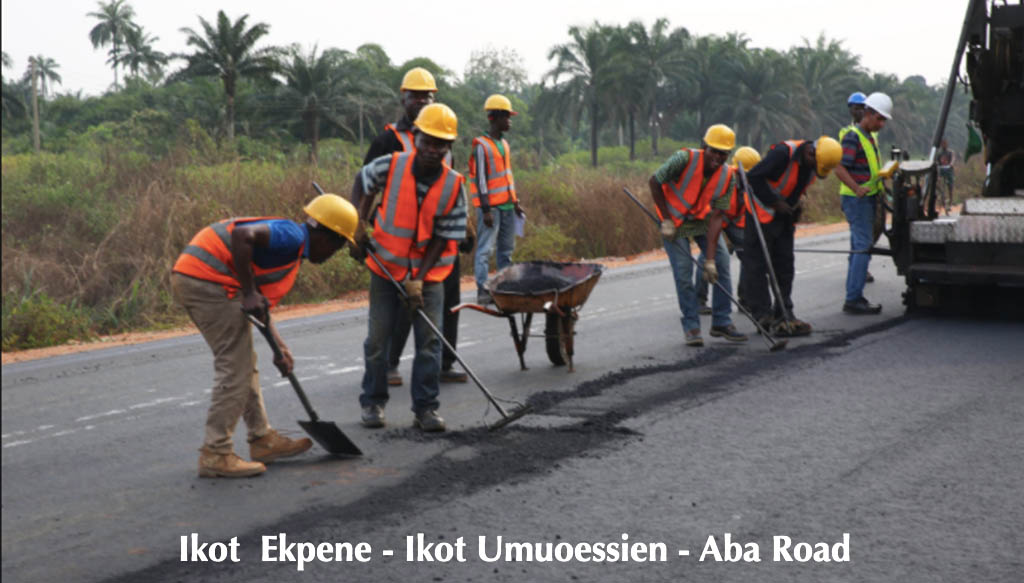 As we all know, the Minister of Power, Works and Housing is currently on a South East tour.
He said "Even though I get photographs and reports about the progress of our projects, I decided to come first hand".
Here is a list of some of the roads he is inspecting:
1)
The ongoing rehabilitation of Owerri-Umuhia road sections I, II and III.
2)
The ongoing construction of Arochukwu-Ohafia-Abiriba road project.
3)
The ongoing construction of the Ohafia-Oso road project.
4)
Construction of Ikot-Ekpene border-Aba-Owerri dualization. Section 1 phase 1 currently at 22% completion.
5)
Ongoing Construction of Mbaise-Ngwa Road phase 1 and 2 currently at 11% completion.
6)
Ongoing Construction of Oba-Nnewi-Okigwe Road section 2. Currently at 30% completion.
7)
Ongoing construction work on the Rehabilitation of Enugu-PH Dual Carriageway Section II.
Fashola will proceed to  Ebonyi State after inspecting all these roads.