Beyonce Announced Her Famous Pregnancy On A Porsche 914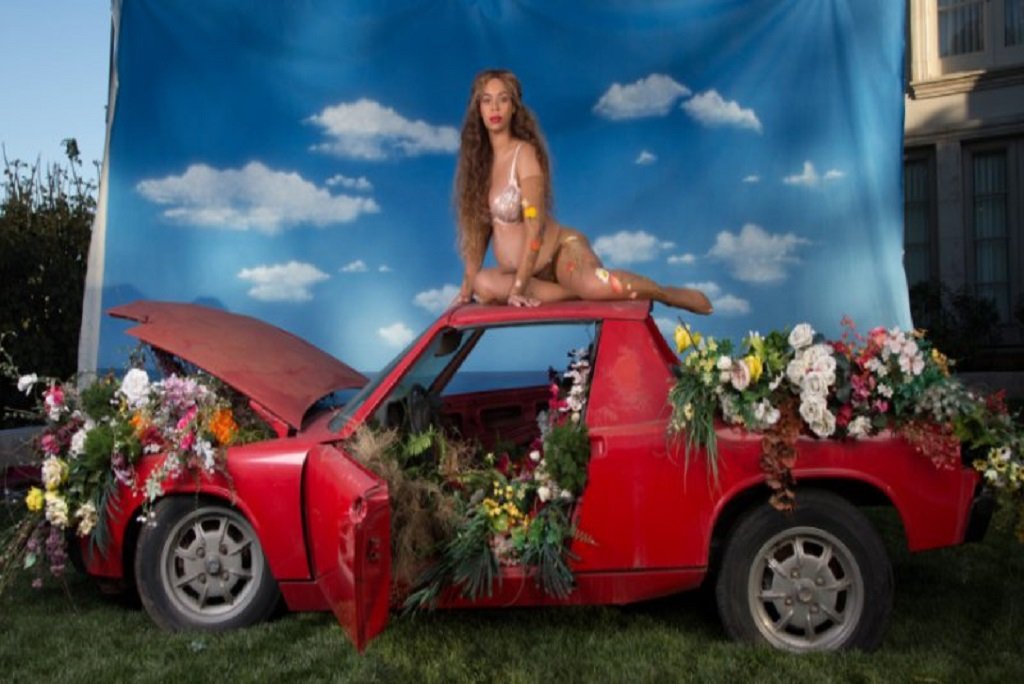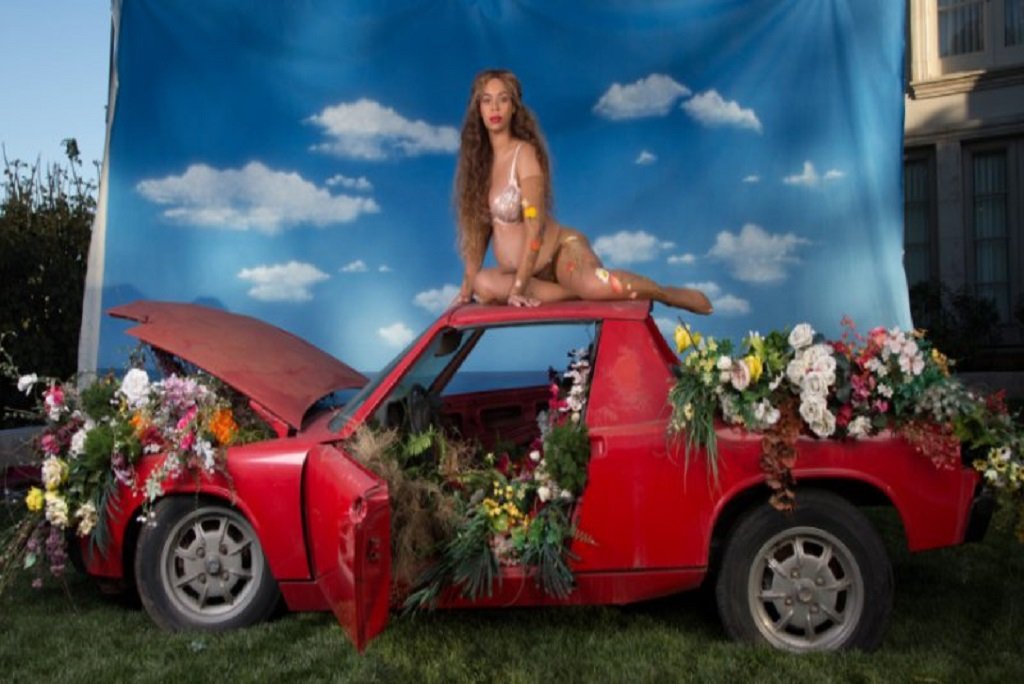 The image Beyonce used to announce her pregnancy with her twins is breaking the internet. It is currently the most liked picture in Instagram's history… and what many don't know is, she posed for this shot on a Porsche 914.
As you're reading this, the image has more than 9,348,443 likes… and the number of likes is increasing rapidly. Instagram says this is the first picture to attain more than 7.2 million likes in its first 24 hours.