News: PAN Nigeria Rewards Dealers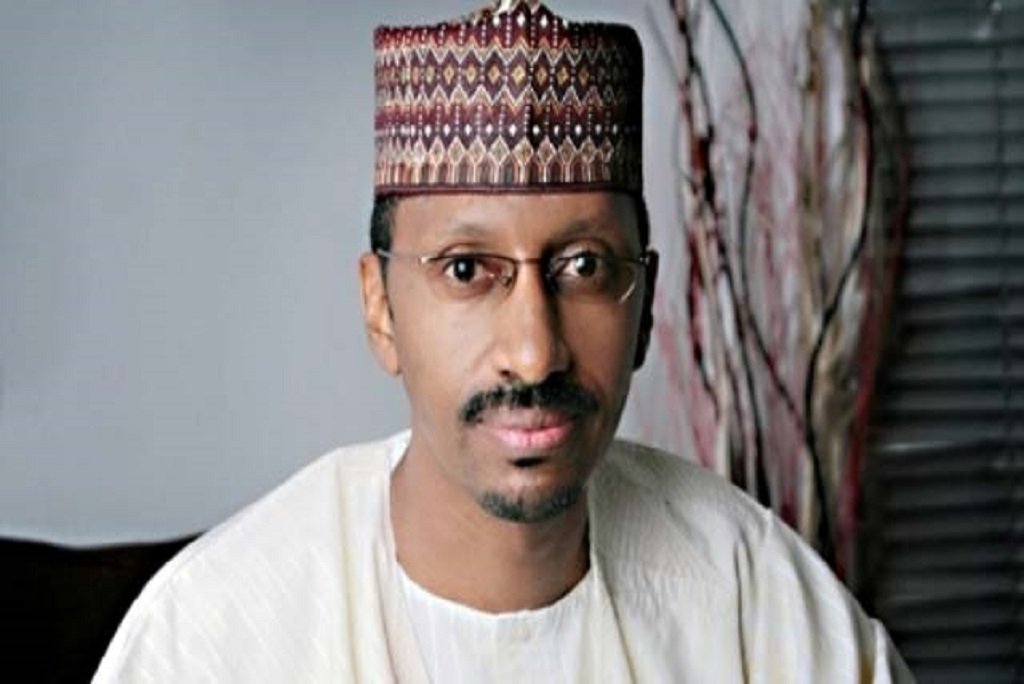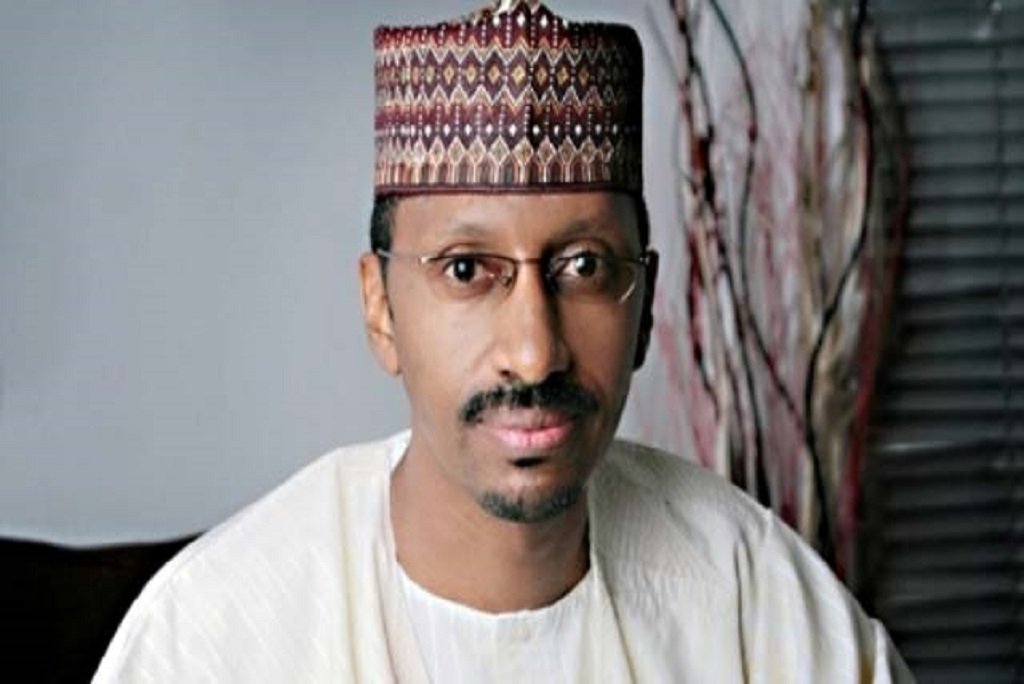 PAN Nigeria Limited, assemblers of Peugeot brand of vehicles, has splashed gifts and awards on its dealers for their outstanding performances and quality service delivery, which was ranked among the finest in the Nigeria's automobile industry.
The event, tagged, " Dealers and Stakeholders Convention," was held at Syde Resort in Kaduna last week.
It was an evening of entertainment, reward, and celebration culminating with the private screening of The CEO, a movie directed and produced by award winning movie director, Kunle Afolayan who was present with some of the casts.
The managing director of PAN, Mr, Ibrahim Boyi, reiterated the company's commitment to the development of the economy and support of the creative art industry among other sectors of the Nigerian economy. He said PAN will not deviate from its main business of building great vehicles, the result of which is the recognition of Peugeot 301 as the Car OF The Year (COTY) by the Nigerian Auto Journalists Association, attributing it to PAN "heritage of quality motoring experience".
Mr Ibrahim Boyi pledged that PAN would continue with its business strategy of "creating an exceptional business ownership experience through dealership network development" and commended the dealers for "building new, modern sales and service facilities providing sustainable skills and youth employment."
Major-General Adeniyi Oyebade, General Officer Commanding 1 Division of the Nigerian Army, a guest at the event, described Peugeot as the most reliable brand of vehicle peculiar to the country's terrain.
The biggest award, Dealer of the Year, was clinched by ASD Motors as winner of 2015 while 2016 went to KAURA Motors.
PAN Nigeria Limited has been assembling vehicles since 1975.
Source: The Guardian