Yet To Be Known Investor Pays N21Billion To Take Over PAN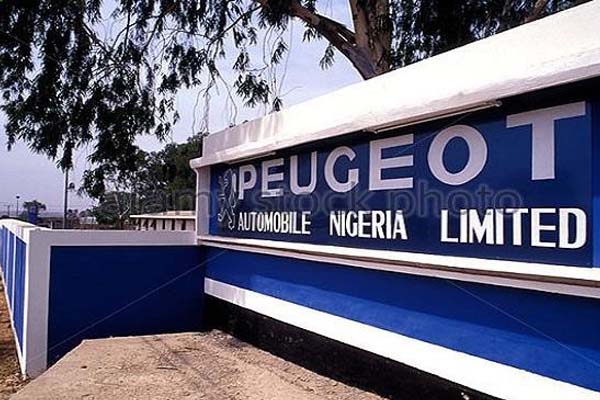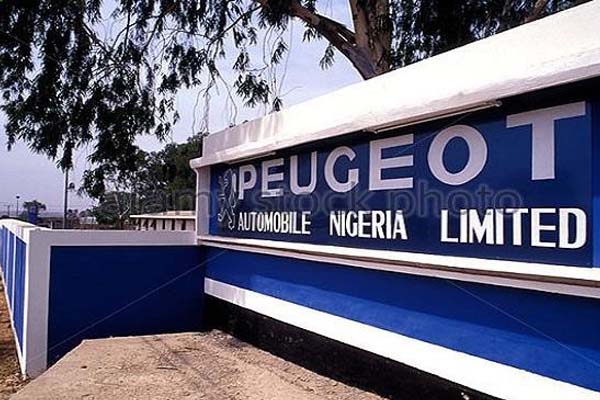 A new core investor is ready to take over the management of PAN Nigeria Limited (formerly Peugeot Automobile Nigeria Limited). The takeover would be effective in Kaduna by October 2020, after paying N21 billion.
This followed the sale of the plant to the investor by the Assets Management Corporation of Nigeria (AMCON). However, Management has not revealed the identity of the investor.
Peugeot as an idea came to be in 1969 by the then Federal Military Government under General Yakubu Gowon. Then, 16 vehicle manufacturing companies tendered to have a vehicle assembly plant in Nigeria.
Its commissioning took place on March 14, 1975, as a joint venture.  The amalgamation was between the government of Nigeria, Automobiles Peugeot of France, and Nigerian shareholders.
The building of the plant cost N8.5 million with a capacity for about 20,000 Peugeot cars annually.
In 2005, ASD Motors acquired the plant under the Federal Government's privatization program at the sum of $32m.
But in 2012, the plant came under the receivership of AMCON, a recovery agency of the Federal Government. It has been managing it pending the time when AMCON would find a new core investor.
However, sources confirmed that a new core investor has paid N21bn to take over the management of the plant.
A senior official of the plant confirmed the new development. He said "The new investors are already around comparing notes. They will definitely take over by next month barring any change."
Another source said many workers of the plant are very excited about the impending change of ownership in the company. They affirmed that this would be a positive development for them.
"The plant is still very viable and with new investors coming in, they would pump in more money.
"We see this as a bold acquisition at this time of the COVID-19 and the economic uncertainty."
When contacted yesterday on this, AMCON spokesman, Jude Nwazor said, "The process is ongoing.
"Once concluded, we will make it known."
Meanwhile, an automotive expert and former Acting Managing Director of the National Automotive Design and Development Council (NADDC), Mr. Luqman Mamudu described the development as good news.
"The truth is that PAN Nigeria remains the most complex European built CKD (Complete Knocked Down) Automotive assembly plant with even engine assembly platform in Nigeria.
"I am sure the new investors will put it to complete use and this will boost CKD operations in Nigeria.
"Most of the facilities which are installed in the industry are SKD (Semi Knocked Down). In the meantime, it is about time to move up above this level to deepen local content. This is the all-encompassing objective of the NAIDP," he said.