Throwback Thursday: Peugeot 406, A One Time Great Nigerian Car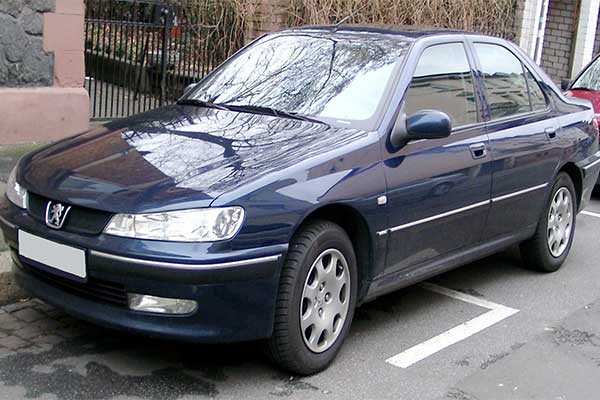 Peugeot has been around in Nigeria for a long and they gave us iconic models like the 504 and 505 but one model later became a favourite, enter the 406. The 406 made its debut in 1995 and entered Nigeria the following year and it was an instant success. The car was a toast among government officials most especially the military as it debut during the military era.
It was available in a sedan (most popular), a 2 door coupe and a station wagon (among the models with 7 seats). The 2 door coupe was made in collaboration with Italian car designer Pininfarina. The 406 came loaded with features that were ahead of its time. It also had one of the most fuel-efficient engines which broke a world record (more on that later).
The Peugeot 406 was available in numerous engines but the most popular variants in Nigeria was the 2.0-litre. This 4-cylinder engine outputs 134hp which was impressive at that time. The other engine was the 3.0 V6 that outputs 204hp (wasn't common). Both are mated with either a 5-speed manual or a 4-speed automatic transmission with a front-wheel-drive system only.
In the year 1999, the 406 was facelifted, the facelift was major as the entire front was upgraded and the rear was modified to meet with the new millennium looks. The 406 Prestige was the talks among government officials as it was sleek and loaded.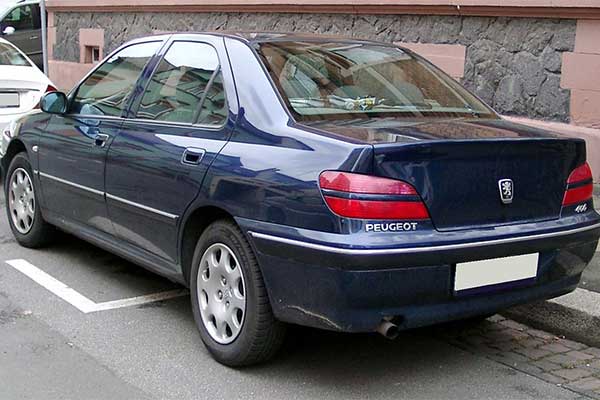 Now back to the world record, the Peugeot 406 2.0 HDi (diesel) drove the longest distance in a single tank. The car travelled across Australia between Melbourne to Rockhampton, with a total distance of 2,348 km. By 2003, the 406 was replaced by the not so successful 407 and down the line as Peugeot's popularity in Nigeria was going down.