These Are 8 Recently Discontinued Hyundai Vehicles (Photos)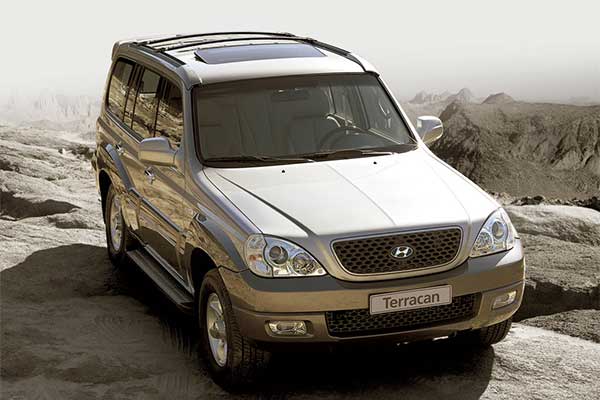 Hyundai is the number one brand in Korea and it's well established globally as they offer real value money. But that doesn't mean they don't have some cars that were not popular. In this list, we will be looking at 8 recently discontinued Hyundai Vehicles. Some were quite popular while others had mixed feelings.
1. Veracruz
The Veracruz was a large V6 powered SUV that was technically a Santa-Fe that is overweight. It was big, fully loaded and had 2 V6 engines which were quite adequate for the extra weight the SUV carried. It had a standard 7 seats and was ok. Despite it wasn't a bad SUV, it had poor sales and by 2013 it was discontinued and replaced by the Santa-Fe 7 seat model. For 2019 the Palisade is the spiritual successor to the Veracruz and it has racked up serious sales.
2. Equus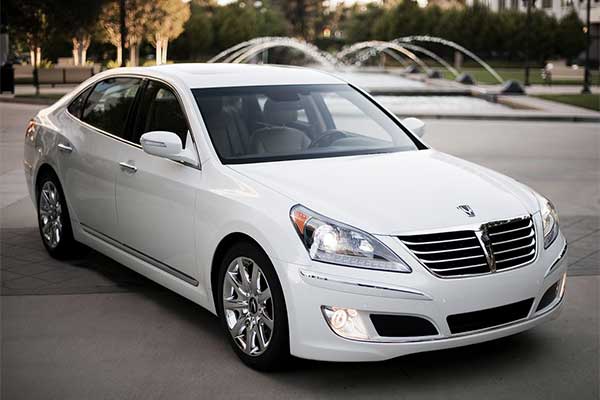 The Equus is the S-Class of Hyundai cars as it was luxurious and had a powerful V8 engine. Although quite affordable than its German rivals, the luxury vehicle suffered a brand issue as most people would not want to buy an expensive Hyundai. To solve this problem Hyundai introduced the Genesis brand and replaced the Equus with the G90.
3. Entourage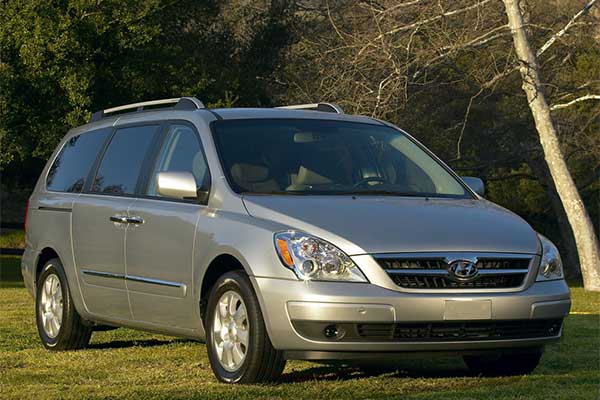 Although it's a rebadged Kia Carnival/Sedona Hyundai still went ahead with the Entourage and it really backed fired. Both minivans were sold in the same region and since Kia Carnival is already a favourite, the Entourage was conflicting and suffered poor sales. Hyundai ended production just after 3 unsuccessful years. Like the Carnival, it was fully loaded and had very comfortable seats
4. Traject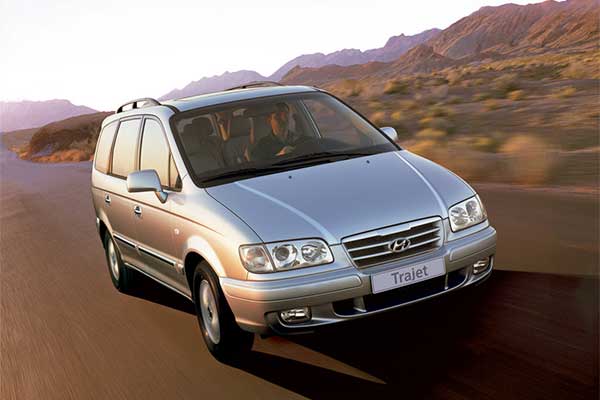 Before the Entourage, there was a Traject minivan which was sold globally except America. When Hyundai was reintroduced in Nigeria, The Traject was among the minivans that came to the country. It had large doors and was a 7 seater with decent equipment and an even more affordable price in comparison to its rivals. The Traject debuted in 2000 and was discontinued by 2008 making it the longest-running minivan from the brand.
5. Tiburon/Coupe
A one-time favourite coupe, the Tiburon was a sporty coupe based on the Elantra as both cars are based on the same platform. It made it debuted in 1996 and lasted for 2 generations and was quite successful. It wasn't the most powerful sports car but offered something different. The second-generation model had a power bump with a new 2.7 V6 engine and was bigger than the 1st model. The Tiburon was discontinued by 2008 as the sales of small coupes suffered.
6. Getz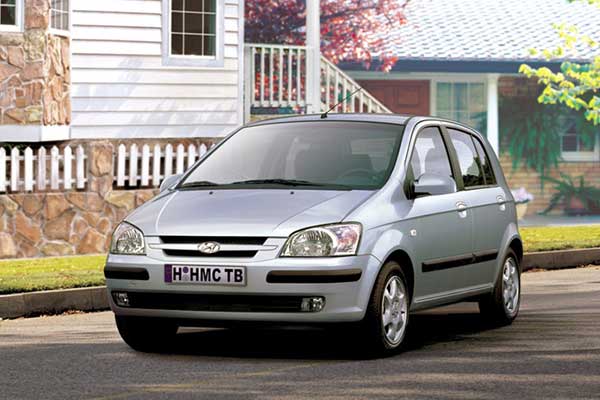 The Getz was a small hatchback which was quite popular in Nigeria and for its standard equipment, it was very affordable. You will have equipment like airbags, power windows, central locking and an optional automatic transmission. It was the best-equipped small hatchback among its rivals and was very successful. The Getz lasted for 9 years and was discontinued in 2011.
7. Eon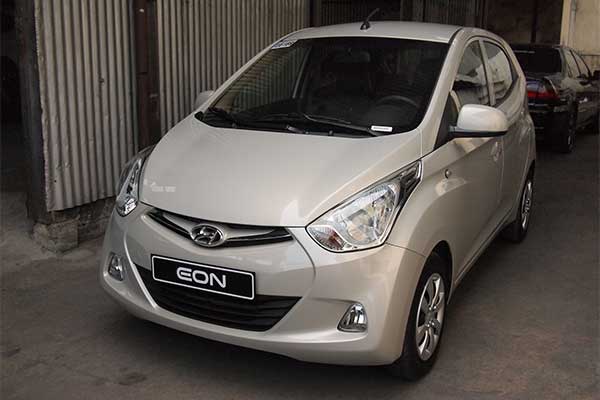 Hyundai wanted to make a car to sit below the i10 and then made the Eon which was a 5-door hatchback. The car was discontinued because it didn't meet the new safety regulations by India. Although a few units were seen in Nigeria but had poor sales as most customers preferred the i10 which was better overall and safer than the Eon. In all retrospect owning one is disastrous.
8. Terracan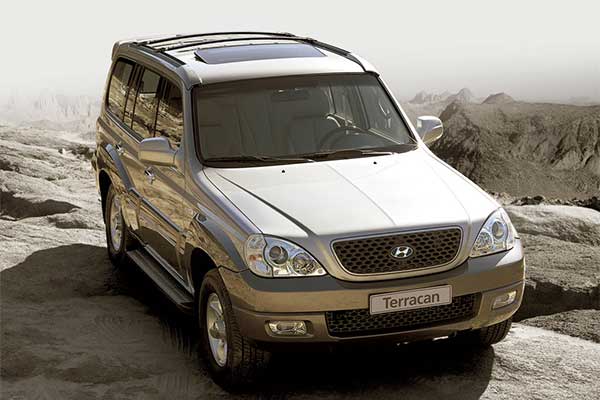 The Terracan was a ladder framed SUV that replaced the Mitsubishi Pajero rebadged Galloper. It was popular in Nigeria and like all Hyundais it was affordable. Although it gave rivals like the Toyota Prado a run for its money, it was better equipped on the interior. It didn't lose its Pajero heritage as it was used the chassis of the 2nd generation model. The Terracan was strong offroad and was quite popular in Nigeria. Only a single generation it lasted as it was discontinued in 2007 after debuting in 2001.